Travel Vaccinations For America Are you considering a trip to America, but you're not sure where to start when it comes to travel health and US travel vaccinations? We've got you covered! Here we have put together some information on vaccinations and travel health tips that will help you enjoy your travels while staying happy and healthy. Let's get into it!
Do I Need To Be Vaccinated To Travel To The USA?
Now that there are no longer any Covid-10 vaccination restrictions in place, there are no official vaccination requirements to enter the USA once you have completed your primary immunisation courses. These vaccinations are given as part of the childhood vaccination programme in Ireland and they protect you from a number of diseases.
However, you may need to consider additional vaccinations before your travels. The vaccines you may need will depend on a number of factors, including:
Your travel plans: where you're visiting and what activities you plan to do there.
Your health: If you are pregnant, have a chronic illness or a weakened immune system, you may need additional vaccinations.
Your vaccination history: it's important to stay up-to-date with your routine vaccinations.
Vaccinations to Consider Before Travelling to the United States
According to Fit For Travel, you should consider the following additional vaccinations for America:
Hepatitis A
Polio
Tetanus
Hepatitis B*
Rabies*
*These are selectively advised vaccines – only recommended for those at highest risk due to their individual circumstances.
As mentioned, these optional vaccinations are not recommended for everyone travelling to the US, it would depend on your individual travel plans, personal health status, and your vaccination history amongst other factors. For more information on which travel vaccinations are recommended for you, you can make an appointment with your local GP or travel health clinic, or you can use Webdoctor.ie's Travel Health Assessment service.
When Should I Get Vaccinations For America?
If you think you might need travel vaccinations before jetting off, we recommend organising a travel health assessment at least 8 weeks before your intended departure date. This should give you enough time to complete the vaccination course recommended.
Many common vaccinations must be administered at least 4-6 weeks before travelling. It will also take a couple of weeks for the vaccinations to become effective, and some require more than one dose.
It's important to note that sometimes, your vaccinations may not be in stock and they will have to be ordered by your doctor or pharmacist. This can take several days. Therefore, an early start to the process is important!
Where Can I Get Vaccinated To Go To America?
Travel vaccinations can be administered by your GP or at dedicated travel health clinics. You can also arrange to have your vaccinations administered by a specially trained pharmacist but you will need a prescription for the vaccination from a GP.
As part of our Travel Health Assessment service, we'll provide you with a prescription for the vaccinations you need, as well as a weblink or phone number for a participating pharmacy near you. Then you can book your appointment directly with them – it couldn't be easier!
Where Can I Find More Information About Us Vaccination Requirements?
It is critical to find reliable travel health information. You can find more information about travelling to the USA on DFA.ie.
More information on your travel destination(s), as well as vaccine and health recommendations, can be found at Fit-For-Travel. Simply choose your destination country and follow the instructions to find the region that applies to you.
Do I Need Anti-Malaria Medication?
Luckily, all of North America is a low-risk zone for malaria and therefore, anti-malaria treatment is generally not required.
ONLINE PRESCRIPTION
Travel Health Assessment
Get your Travel Health Assessment online with Webdoctor.ie! Once your request has been approved, we can send your prescription directly to your chosen participating pharmacy via secure Healthmail.
How Can I Get A Travel Health Assessment?
You can start your travel health assessment at any time (24 hours a day, 7 days a week!) with any phone, laptop or tablet. You can use our website or our app – whichever you prefer.
For this assessment, you will just need to fill in a short and secure questionnaire so our Irish-registered doctors can assess your travel health needs. Then, we will recommend travel vaccinations and/or anti-malaria treatment where clinically appropriate. If you're happy with these recommendations, we can issue a prescription.
Using secure Healthmail, we'll send your prescription directly to a participating pharmacy of your choice and we will provide you with a weblink or phone number so you can book your appointment with the pharmacy to have your vaccination administered.
Please note that payment for the vaccinations is made directly to the pharmacy when attending your appointment.
Through an online medical questionnaire, face-to-face video consultation or home health test, our online doctors will review your case and prescribe the best treatment for you.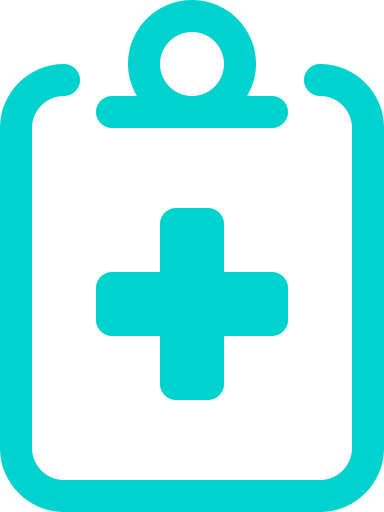 Fill in a secure and simple online questionnaire for your desired service.
Our Irish-registered doctors will review to ensure you are medically suitable.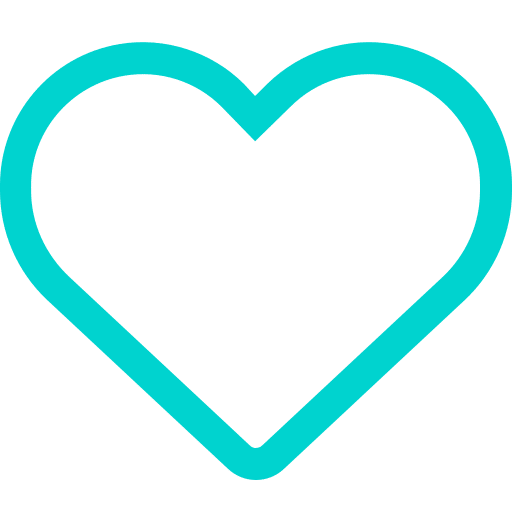 Your treatment will be approved if you are deemed medically suitable.