Instant access to healthcare, including
evening & weekends, from €25! Webdoctor.ie
Customer Reviews
Brillant service,  so handy – makes going to the doctor for illnesses you could nearly
self-diagnose so much easier! I always get an appointment in good time after looking for one and any prescriptions I have gotten have been sent on to my local pharmacy online more or less immediately after speaking to a doctor. Would definitely recommend this service!
— ALISHA, 11TH JAN 2022
Through an online medical questionnaire, face-to-face video consultation or home health test, our online doctors will review your case and prescribe the best treatment for you.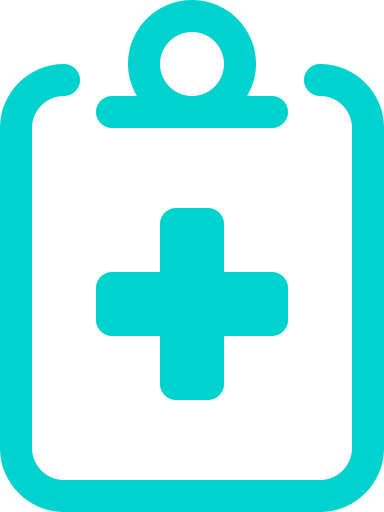 Fill in a secure and simple online questionnaire for your desired service.
Our Irish-registered doctors will review to ensure
you are medically suitable.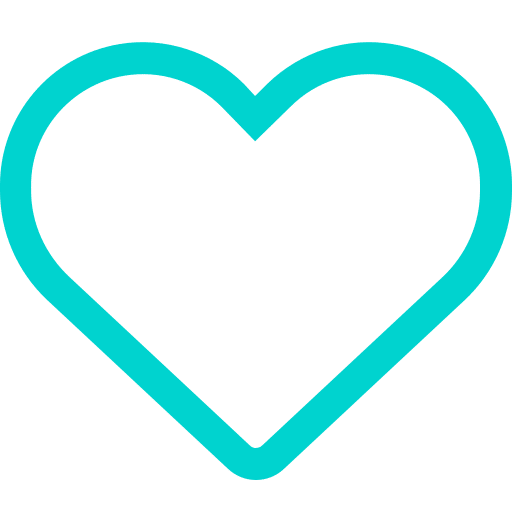 Your treatment will be approved if you are
deemed medically suitable.
Webdoctor.ie connects patients with doctors and provides instant access to medical
care by combining telehealth expertise with powerful everyday digital solutions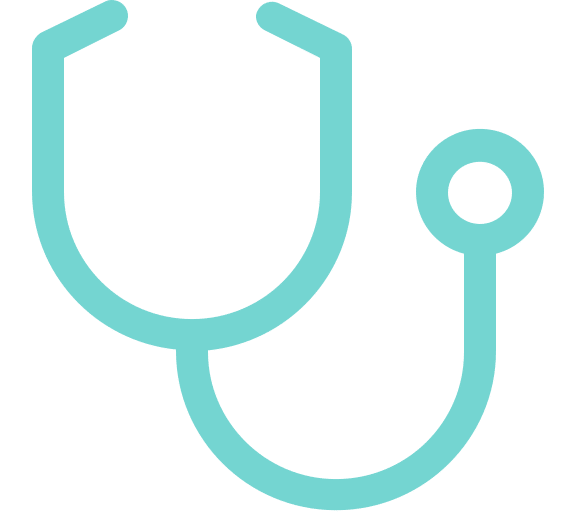 Our 40+ doctors are registered with the
Irish Medical Council and can treat some
of the most common illnesses
The same doctor-patient confidentiality
exists as regular face-to-face consultations,
so you'll be in good hands.
Webdoctor.ie was created by and is led
by medical professionals, so patient
outcomes are always our main priority
From the comfort of home, avail of instant
access to medical expertise, including
evenings & weekends.
Cheaper than a regular GP, our prices are
€25 for prescriptions & start from €35 for
video consultations.
Webdoctor.ie is an Irish-based healthcare
provider that has carried out over 100,000
patient consultations.
Webdoctor.ie In The Media
As Ireland's leading online doctor service, Webdoctor.ie is regularly featured in the national media.
Want to know more about us?