Instant access to healthcare, including
evening & weekends, from €30!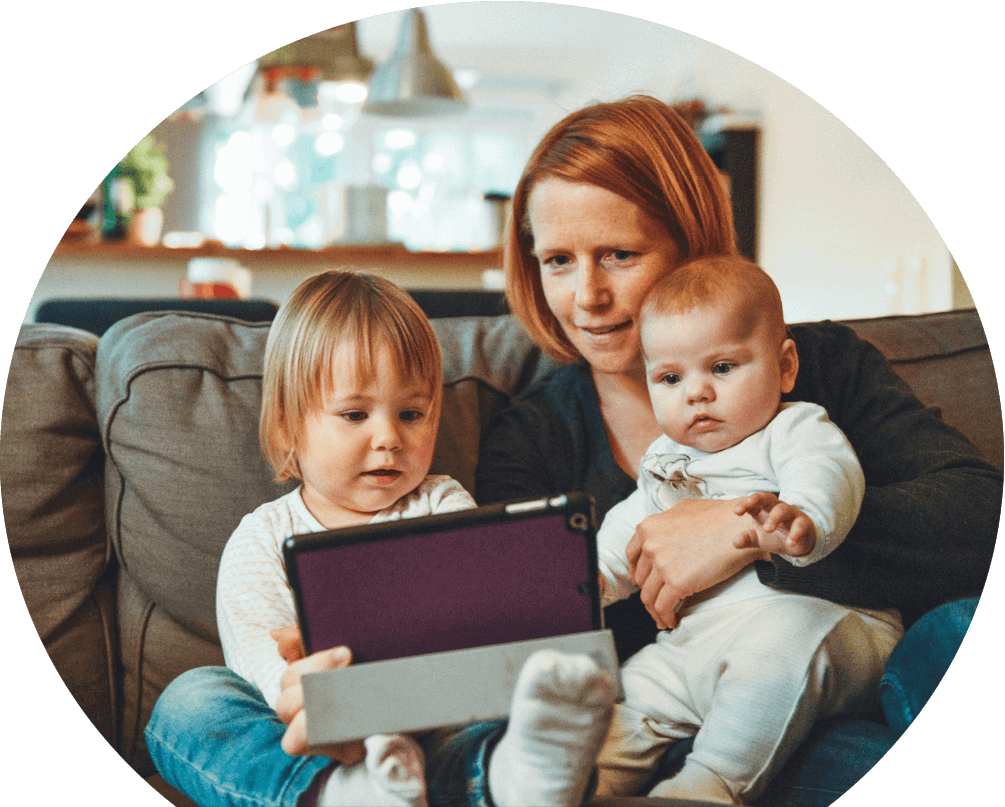 Webdoctor.ie
Customer Reviews
Excellent health service and efficient business. Below the cost of trekking to a GP. All done on an efficient video call. I was booked in with a knowledgeable doctor, who corrected what medical treatment I believed I needed and he was right. In 48 hours my chronic issues were resolving by following his advice & prescription (sent direct to my chemist). Really well run business. Where possible, I'll be using this health service first, before any others.
— Ann, 24th November 2022
Through an online medical questionnaire, face-to-face video consultation or home health test, our online doctors will review your case and prescribe the best treatment for you.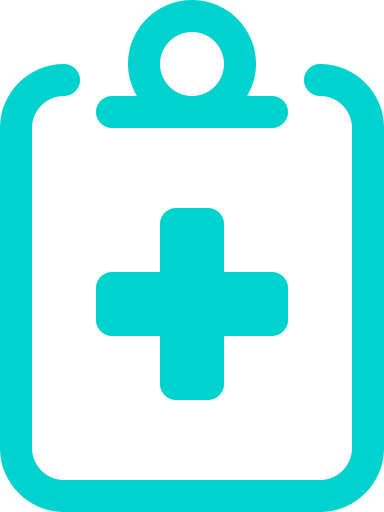 Step 1
Online Questionnaire
Fill in a secure and simple online questionnaire for your desired service.
Our Irish-registered doctors will review to ensure you are medically suitable.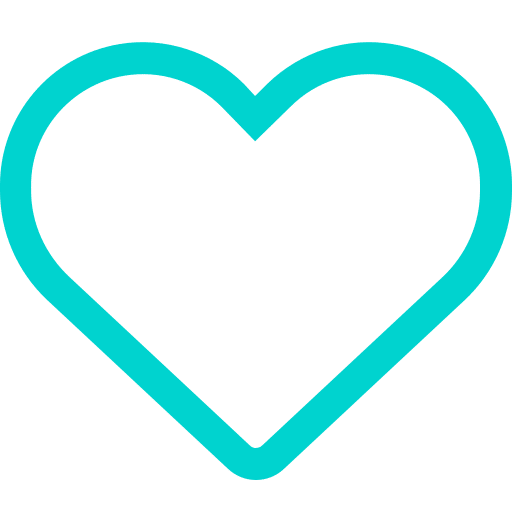 Your treatment will be approved if you are deemed medically suitable.
Webdoctor.ie connects patients with doctors and provides instant access to medical
care by combining telehealth expertise with powerful everyday digital solutions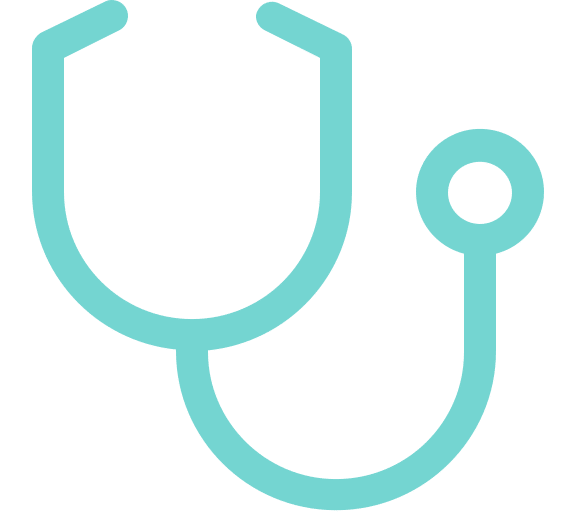 All of our doctors are registered with the Irish Medical Council and provide convenient and confidential healthcare to our patients.
The same doctor-patient confidentiality exists as in a regular face-to-face consultation, so you'll be in good hands.
Webdoctor.ie was created by and is led by medical professionals, so patient safety is always our priority.
From the comfort of home, avail of instant access to medical expertise, including evenings & weekends.
Affordable healthcare with prescriptions (subject to clinical suitability) from just €30 and video consultations starting from €39.
Webdoctor.ie is an Irish-based healthcare provider that has carried out over 130,000 patient consultations.
Webdoctor.ie In The Media
As Ireland's leading online doctor service, Webdoctor.ie is regularly featured in the national media.
Want to know more about us?



Health HQ – Recent Articles
Women's health concerns change at different stages of our lives, and as we age, we need to keep an eye on certain things. So, what health concerns should women be mindful of? Establishing a habit of monitoring your health at all ages is essential, so we have put...
read more