Ireland's Award-Winning Online Doctor Service Webdoctor.ie
Customer Review
Every time I used Webdoctor.ie, I have a very good experience. I had my problems sorted in a very short time. I did not have to travel, wait in queues or even leave the house. All the staff working there were very helpful. I will use it again.
—Andrea, 2nd May 2022
Genital Thrush Treatments That We Can Provide
If genital thrush is causing you distress, Webdoctor.ie can help. We can provide prescriptions for Genital Thrush treatments for just €30. To request a prescription, simply fill in a short suitability questionnaire. Once approved, we'll send your prescription directly to an Irish pharmacy of your choice. We provide prescriptions for the following Genital Thrush treatments online:
Treatments prescribed
Please check your dispensed prescription before leaving the Pharmacy as no changes can be made after that point.
Thrush Treatment (Oral Tablets)
Topical Thrush Treatment (Cream)
Vaginal Tablets (Pessaries)
Requesting a prescription for Thrush treatment couldn't be easier with Webdoctor.ie! We despatch your prescription to an Irish pharmacy chosen by you.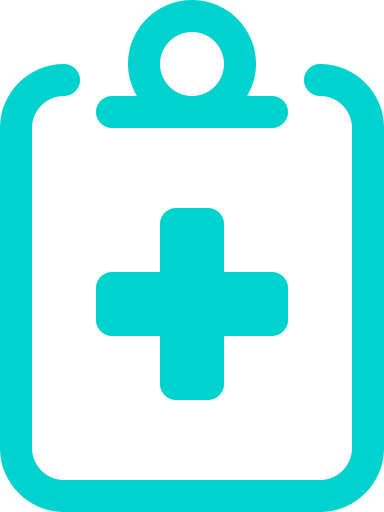 Step 1
Online Questionnaire
Complete a short and secure online questionnaire from your phone, tablet or laptop – it only takes a couple of minutes.
One of our Irish-registered doctors will review your details to make sure this treatment is medically suitable and safe for you. If our doctor requires further clinical information to help safely assess your request, they will send you a message via your secure patient account.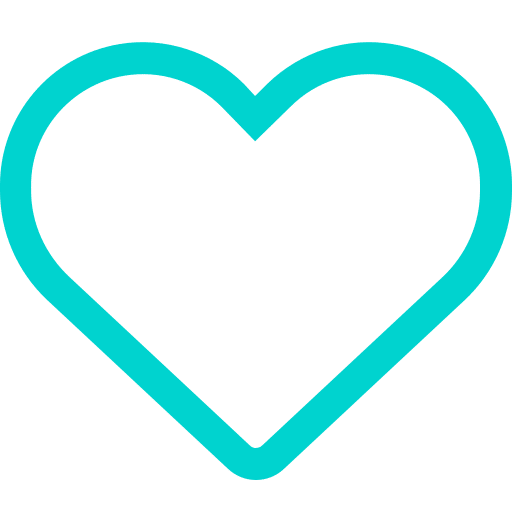 Once approved, your prescription will be sent straight to an Irish pharmacy of your choice using secure Healthmail.
Important Medical Information
What is Genital Thrush?
Candidiasis is the medical term for thrush. It is a common opportunistic fungal infection. Thrush is not usually serious, but symptoms can be very uncomfortable. It typically affects women (vaginal thrush) but it can also affect men (penile thrush).
Who is this service suitable for?
Some thrush treatments are available from your pharmacy without a prescription. These should be tried first as up to 70% of thrush infections will be cured using these treatments.
If you still have symptoms of thrush after trying these over-the-counter products, our service will be able to provide you with a prescription for medication that may help, if clinically appropriate.
This service is suitable for you if you:
Are between 17 and 60 years of age.
Have redness/ itching around the vulva and vagina or on the head of the penis.
A thick white, curdy vaginal/ penile discharge.
Have been diagnosed with thrush by a healthcare professional in the past and have similar symptoms.
Who is this service unsuitable for?
This service is not suitable for you if you:
Are under 17 or over 60 years of age
Are pregnant, possibly pregnant or breastfeeding
Have thrush or a fungal infection affecting other areas of your body e.g. mouth, nipples
Have the following symptoms:

Bleeding between periods or after sex
Pain when passing urine, or increased urinary frequency
Blisters or a rash on the skin of the vagina
Unexplained lower abdominal pain for the past 48 hours
Concerned you may have a sexually transmitted infection or have coloured/ green or odorous vaginal discharge
High temperature or malaise

Have never been diagnosed with Candida/Thrush or have never used treatments for Candida/ Thrush
Are having recurrent infections (more than 4 that require treatment in the past year)
In any of the above cases, you should arrange a GP video consultation or speak with your local doctor as a more detailed clinical assessment will be required.
What causes genital thrush?
Genital thrush is caused by a fungus called Candida. This fungus occurs naturally on the body and does not usually cause any problems. Occasionally, if the balance of the coexisting natural bacteria changes, the candida can overgrow and cause an infection.
Some things can increase the risk of this:
Taking antibiotics.
Hormonal changes e.g. pregnancy, during the menstrual cycle, HRT, contraceptive pills.
Weakened immune system.
Diabetes.
To help prevent vaginal thrush, you can:
Avoid using soaps or shower gels to wash the vaginal area.
Avoid douches and deodorants on your vagina.
Avoid tight-fitting clothing like tights.
Opt for breathable, cotton underwear.
Do not wear underwear in bed.
Is genital thrush a sexually transmitted infection (STI)?
Thrush is not classified as an STI and is not generally considered to be contagious. It is uncommon for it to be transferred during sex, but sex can trigger a thrush infection and prolong your symptoms. It is best to avoid sex during treatment and until your symptoms have completely resolved.
What genital thrush treatments do you offer?
Anti-fungal thrush treatments work by killing candida that is causing the fungal infection.
We can arrange a prescription for the following thrush treatments:
Thrush Tablets
These are taken as a once-off dose and because of this side effects are very uncommon. Occasionally a second dose at 72 hours is needed.
Topical Thrush Treatment (Cream)
This is a combination cream containing a steroid and an antifungal medication. It helps to soothe irritated and inflamed external skin but will not have any effect on internal symptoms. It should be used 3 times daily for up to one week – this treatment is not appropriate for long-term use.
Please be aware, this product can damage latex condoms and diaphragms, making them ineffective at preventing pregnancy and STIs.
Vaginal Tablets (Pessaries)
Pessaries are inserted into the vaginal via an applicator as a once-off dose, to help treat any internal symptoms. It contains the antifungal medication econazole. Side effects are uncommon but can include localised irritation/ burning sensation.
Please be aware, this product can damage latex condoms and diaphragms, making them ineffective at preventing pregnancy and STIs.
As with all medications, there are potential side effects. Please ensure that you read the patient information leaflet that comes with your medication before you start to use it.
If you are concerned that you are developing side effects, we advise that you stop the medication and seek medical advice.
If your symptoms do not start to settle within 72 hours, or you feel they are deteriorating, it is important that you speak with a doctor.
Important safety information
In rare cases, antifungal medications can cause a serious allergic reaction (anaphylaxis). If you develop chest tightness, throat swelling or trouble breathing, you must call 999 immediately.
When completing the questionnaire, please ensure you let us know exactly what medications you are taking (prescribed and over-the-counter) to enable us to prescribe safely and avoid potential drug interactions.
If you are having recurrent genital thrush (4 or more episodes in one year), you should arrange an in-person doctor review for assessment. This service is not suitable for the ongoing management of recurrent episodes.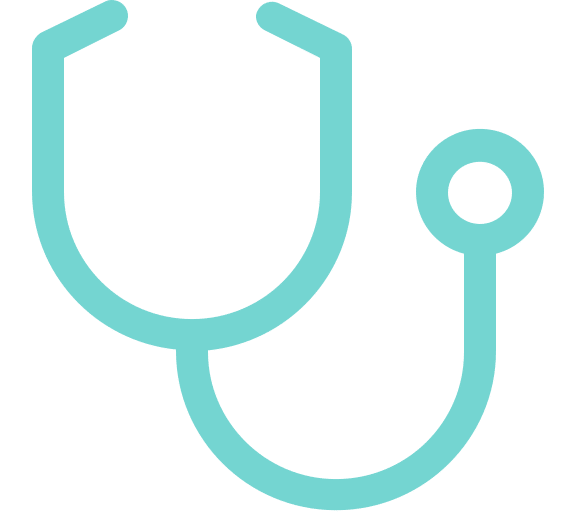 All of our doctors are registered with the Irish Medical Council and provide convenient and confidential healthcare to our patients.
The same doctor-patient confidentiality exists as in a regular face-to-face consultation, so you'll be in good hands.
Webdoctor.ie was created by and is led by medical professionals, so patient safety is always our priority.
From the comfort of home, avail of instant access to medical expertise, including evenings & weekends.
Affordable healthcare with prescriptions from just €30 and video consultations starting from €39.
Webdoctor.ie is an Irish-based healthcare provider that has carried out over 130,000 patient consultations.
Webdoctor.ie In The Media
As Ireland's leading online doctor service, Webdoctor.ie is regularly featured in the national media.
Want to know more about us?