Ireland's Award-Winning Online Doctor Service Webdoctor.ie
Customer Review
Great quick service, never any issues or problems. Always reliable.
– Sophie, 26th January 2022
Comprehensive Chlamydia Tests
Looking for fast health insights without the hassle of appointments? Webdoctor.ie's range of health tests will provide you with quick and confidential results.
Conduct a sexual health check with a Chlamydia and Gonorrhoea Test together.
Tests Included:
– Chlamydia
– Gonorrhoea
Take a comprehensive look at your sexual health with a Chlamydia, Gonorrhoea and HIV combination home test kit.
Tests Included:
– Chlamydia
– Gonorrhoea
– HIV
Kit Type:
– Blood
– Urine
Give your body the full sexual health check it deserves with a Chlamydia, Gonorrhoea, HIV, Syphilis, Hepatitis B/C test kit.
Tests Included:
– Chlamydia
– Gonorrhoea
– HIV
– Syphilis
– Hepatitis B & C
Kit Type:
– Blood
– Urine
– Swabs (for throat & rectum)
Using a smartphone, tablet or laptop you can order a Home Test Kit in a matter of minutes. Simply fill out a brief questionnaire and we'll deliver your Home Test Kit to your door.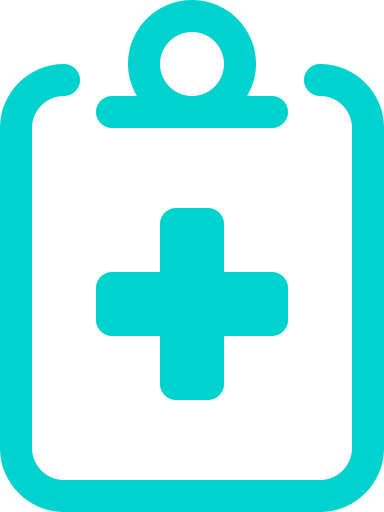 Step 1
Online Questionnaire
Answer a short clinical questionnaire and we will send you a discreetly packaged Home Test Kit.
When your Home Test Kit arrives, it will include easy-to-follow instructions. Take your sample, label it, and return it to us as directed.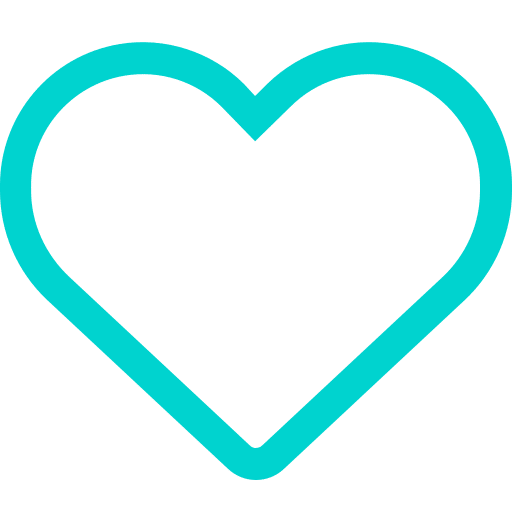 Our laboratory partner processes your samples and we share the results via your Online Patient Portal. We'll email you when they're ready.
If your results are positive, our clinical team may call you to discuss treatment options and next steps.
Important Medical Information
Who is The Chlamydia Home Test Suitable For?
This testing service is suitable for:
Anyone over the age of 18 years
Those with no symptoms who want to check for STIs
Who is The Chlamydia Home Test Not Suitable For?
This testing service is not suitable for you if:
You have had a positive test for chlamydia in the past 6 weeks
You have symptoms of Chlamydia. If you have symptoms we advise that you attend your local GP or sexual health clinic for a face-2-face assessment & testing!
What is Chlamydia?
Chlamydia Trachomatis is a sexually transmitted bacterial infection (STI). In fact, it is the most common STI in Ireland, especially among those aged 35 years or under. This infection can survive in the genitals, mouth and anus. You can get chlamydia by having vaginal, anal or oral sex with someone who is infected.
Chlamydia often does not cause any symptoms. It is estimated that approximately 50% of women and 35% of men have no symptoms. This is why it is important to screen yourself regularly.
Chlamydia can cause serious health problems, especially in women. It can cause pelvic inflammatory disease, damage the fallopian tubes and lead to fertility problems. In men, it can cause infection and inflammation of the prostate and testes. Repeated Chlamydia infections are more likely to cause these effects.
Chlamydia infections represent the largest number of STIs in Ireland. Fortunately, it is usually one of the easiest to treat, especially if caught early.
What Are The Most Common Chlamydia Symptoms?
Early-stage chlamydia infections frequently cause few or no symptoms. Even when signs and symptoms appear, they are frequently minimal, making them easy to miss.
If symptoms do occur, they can include:
Painful urination (male & female)
Vaginal discharge
Painful sexual intercourse
Bleeding between periods and after vaginal sex
Testicular pain
Discharge from the penis
Chlamydia can also infect the rectum (back passage) which can cause feelings of discomfort, discharge, bleeding or no symptoms at all.
If you have this infection in your throat, you may have a persistent sore throat, swollen glands and white spots (similar to strep throat), or you may not know you have it. Contact with infected bodily fluids can potentially result in chlamydial eye infections (conjunctivitis).
Why Should I Take a Chlamydia Test?
One of the most frequent sexually transmitted infections is Chlamydia. The infection is frequently asymptomatic (has no symptoms) and easily transmitted during unprotected sex.
You should consider getting tested if:
You have had unprotected sex with a new partner or every time you change partner
Your partner, or a previous partner has tested positive
A condom splits during sex
You or your partner has sex with other people
As part of a regular sexual health check
It is recommended that you have a test once per year if you are less than 25 years old and you are sexually active, and when you have sex with new or casual partners.
When Should I Take The Chlamydia Test?
If you have just had unprotected sex and are concerned that you may have contracted chlamydia, you can get tested at any time. Early identification and treatment reduce potential complications.
However, if you take the test less than 2 weeks from the potential exposure, then you will need to repeat it as the infection may not show up before this time. This really means that a negative test taken within 2 weeks is not reliable, and does not mean you do not have chlamydia.
What Type of Sample Is Needed To Test For Chlamydia?
The type of sample depends on what area you are testing.
The Webdoctor.ie tests require a urine sample to check for genital chlamydia (Silver & Gold packages).
A swab sample is needed if you are testing for oral (throat) or anal (back passage) infection (Platinum package).
Instructions will be provided with your test kit to let you know how to take the sample.
It is extremely important that the samples are clearly labelled as advised, or they may not be processed by the lab.
How Can I Lower The Risk of Catching Chlamydia?
Anyone who is sexually active is at risk of getting chlamydia.
You can lower your risk of catching chlamydia by:
Limiting your number of sexual partners
Wearing a condom when engaging in sex or sexual activities
Not sharing sex toys
It is important to note that these measures will not completely eliminate the risk of infection!
You should have regular STI screening tests, even if you do not have any symptoms so that if you do get chlamydia it can be identified and treated.
What Are The Most Effective Chlamydia Treatments?
Oral antibiotics are used to treat a chlamydia infection.
If chlamydia is detected on your test, we will organise a call with you to discuss this and provide you with a prescription for antibiotic treatment (no additional charge).
If chlamydia is identified, we strongly recommend that you attend an in-person assessment at a sexual health clinic for a full STI screen and follow-up.
What If My Results Indicate a Sexual Health Issue?
Once your results return from our partner laboratory, one of our GPs will review them. If your test indicates that you have an STI/STD, our doctors will contact you via the telephone number on your account and discuss management options.
How Long Will It Take to Receive My Results?
It takes An Post up to 3 business days to deliver your home test to our partner lab for analysis. Once the lab receives the sample, it can take up to 5 business days to process the results and send them back to our doctors for review. We usually send the results to your secure patient portal the same day we receive them.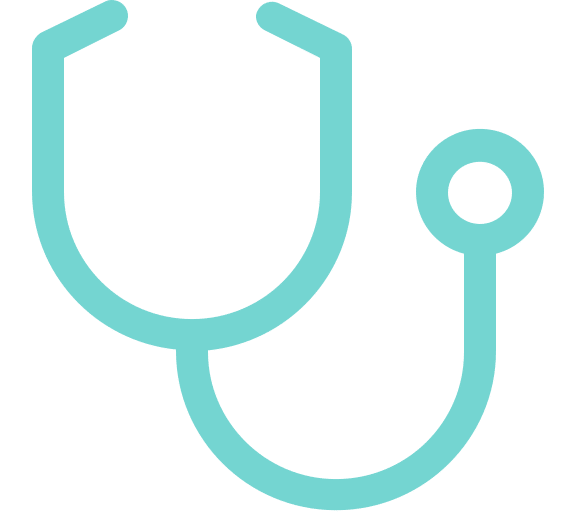 All of our doctors are registered with the Irish Medical Council and provide convenient and confidential healthcare to our patients.
The same doctor-patient confidentiality exists as in a regular face-to-face consultation, so you'll be in good hands.
Webdoctor.ie was created by and is led by medical professionals, so patient safety is always our priority.
From the comfort of home, avail of instant access to medical expertise, including evenings & weekends.
Affordable healthcare with prescriptions from just €30 and video consultations starting from €39.
Webdoctor.ie is an Irish-based healthcare provider that has carried out over 130,000 patient consultations.
Webdoctor.ie In The Media
As Ireland's leading online doctor service, Webdoctor.ie is regularly featured in the national media.
Want to know more about us?