Ireland's Award-Winning Online Doctor Service Webdoctor.ie
Customer Review
Easy to use. My first time using Webdoctor.ie. Prescription was sent to my online pharmacy as I wanted. Saves a lot of time and money
—Andrew, 26th April 2022
Hay Fever Treatments That We Can Provide
If you suffer from Hay Fever, you know how uncomfortable it can be. Webdoctor.ie can help with prescription Hay Fever treatments for just €30! Once approved by one of our Irish-registered doctors, we will send your prescription to an Irish pharmacy of your choice. We currently provide:
Treatment Prescribed
Please check your dispensed prescription before leaving the Pharmacy as no changes can be made after that point.
We are only able to provide prescriptions for the treatments listed on our medical application questionnaire. If you would like more information on this, please contact our team (info@webdoctor.ie)
Antihistamine tablets
Steroid nasal sprays
Antihistamine/ steroid combination nasal spray
Requesting a prescription for hay fever treatment couldn't be easier with Webdoctor.ie! We despatch your prescription to an Irish pharmacy chosen by you.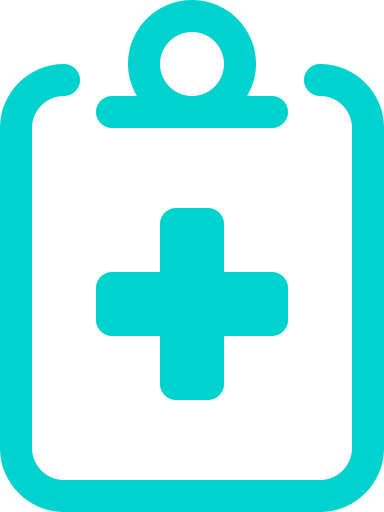 Complete a short and secure online questionnaire from your phone, tablet or laptop – it only takes a couple of minutes.
One of our Irish-registered doctors will review your details to make sure this treatment is medically suitable and safe for you. If our doctor requires further clinical information to help safely assess your request, they will send you a message via your secure patient account.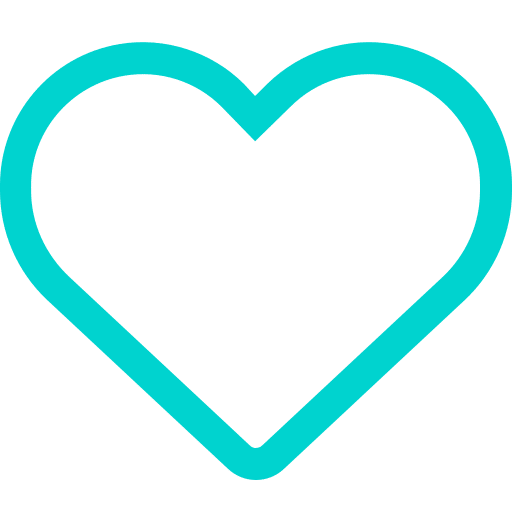 Once approved, your prescription will be sent straight to an Irish pharmacy of your choice using secure Healthmail.
Important Medical Information
What is Hay Fever?
Hay Fever (also known as seasonal rhinitis) is a common allergic reaction to pollen, which is usually triggered in the spring and summer months.
Symptoms can include:
Sneezing.
A runny or blocked nose.
Itchy, watery and red eyes.
A tickly or itchy throat.
If you have asthma your symptoms may flare (wheezing and breathlessness).
If you are allergic to other things e.g. dust mites, animal fur, mould,  you may experience these symptoms at any time of the year (allergic rhinitis).
What Hay Fever treatments can you prescribe?
Where medically appropriate, we can prescribe antihistamine tablets and steroid nasal sprays.
Antihistamine tablets can help to settle allergy symptoms by blocking the action of histamine, one of the chemicals released by the body in response to an allergen. This reduces the severity of the reaction and the associated symptoms.
Steroid nasal sprays help to settle inflammation in your nose that has been triggered by allergens.
A combination nasal spray (steroid and antihistamine) can help to control symptoms that are not responding to steroid nasal sprays.
How do I take these Hay Fever treatments?
This depends on the reason you are taking the medications. Antihistamine tablets provide more immediate but short-term symptom relief. They may only need to be taken on the days you have symptoms if you have allergic rhinitis. If you are using them for Hay Fever symptoms, you may need to take them daily for spring and summer.
The steroid nasal sprays take a little longer to work but provide more long-term relief. These are used daily and follow the instructions on your prescription to start. The dose of this can be reduced as your symptoms settle. You should use the minimum dose required to control your symptoms for the shortest time.
What are the potential side effects of these treatments?
Antihistamine tablets are generally well-tolerated but they can cause drowsiness in some patients. To reduce any potential effects of this, take this medication at night. 
If you do experience drowsiness, do not drive or operate machinery- it is not safe! 
Other potential side effects include dizziness, nausea and headache. 
Side effects of steroid nasal sprays are usually localised and include nose bleeds, irritation/ soreness in the nostrils or throat, headaches and an unpleasant taste in your mouth.
Please note, the combination nasal sprays (steroid & antihistamine)  may have some influence on your ability to drive and operate heavy machinery. This effect can be enhanced by alcohol. Be careful until you are aware of how this medication affects you.
For full details of the potential side effects of these treatments, please ensure that you read the patient information leaflet that comes with your medication before you start to use it. 
If you are concerned that you are developing side effects, we advise that you stop your medication and seek medical advice.
Who is this Hay Fever treatment suitable for?
This service is suitable for you if you:
Are 17 years of age or more.
Have been diagnosed by a doctor with Hay Fever or allergic rhinitis in the past.
This service is not suitable for you if you:
Are less than 17 years of age.
You are pregnant or breastfeeding.
Have not had a confirmed diagnosis of Hay Fever or allergic rhinitis by a doctor.
Are unwell (high temperature, facial pain, cough, green discharge) or are concerned about possible infection.
Are requesting treatment for a condition other than Hay Fever/ allergic rhinitis e.g. sinusitis.
Have had an adverse/ allergic reaction to these medications.
Are requesting medications other than the listed medications we offer (we do not prescribe antibiotics via this service).
Will Hay Fever treatments make me drowsy?
Antihistamine medications (tablets and to a lesser extent sprays) can cause drowsiness and may affect your ability to drive, cycle, and operate heavy machinery.
Are there things I can do to help reduce my symptoms?
Avoid the allergen that triggers your symptoms if you know what it is e.g. pollen, pet hair.
Hay Fever (pollen) symptoms
Work out what type of pollen is causing your symptoms. In general, these can cause symptoms at specific times of the year:
Tree pollen – March to May
Grass pollen –  May to July
Weed pollen – June to September
You can then follow the pollen count in your local area and take measures to reduce your risk of exposure Pollen Forecast – Met Éireann – The Irish Meteorological Service.
You should also:
Stay indoors when the pollen count is over 50.
Keep windows and doors shut at home and in the car.
Avoid drying your clothes outside.
Apply a barrier balm to your nostrils (to trap pollen).
Shower and wash your hair when you get home (pollen gets trapped in your hair & clothes).
Avoid other allergens e.g tobacco smoke, pet hair.
Important safety information
When completing the questionnaire, please ensure you let us know exactly what medications you are taking (prescribed and over-the-counter) to enable us to prescribe safely and avoid potential drug interactions.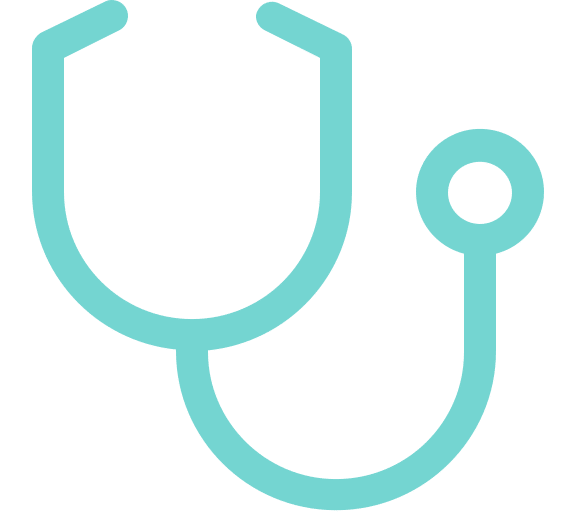 All of our doctors are registered with the Irish Medical Council and provide convenient and confidential healthcare to our patients.
The same doctor-patient confidentiality exists as in a regular face-to-face consultation, so you'll be in good hands.
Webdoctor.ie was created by and is led by medical professionals, so patient safety is always our priority.
From the comfort of home, avail of instant access to medical expertise, including evenings & weekends.
Affordable healthcare with prescriptions from just €30 and video consultations starting from €39.
Webdoctor.ie is an Irish-based healthcare provider that has carried out over 130,000 patient consultations.
Webdoctor.ie In The Media
As Ireland's leading online doctor service, Webdoctor.ie is regularly featured in the national media.
Want to know more about us?