 Erectile dysfunction (ED) is far more frequent than we may realise. ED affects one in 10 men at any given time. Although age does not cause ED, the likelihood of experiencing ED increases with age.
Roughly half of all men between 40 and 70 experience ED. It is also prevalent in males as young as 18. It can cause significant distress and can have a negative impact on confidence and personal relationships.
It is time to open up and normalise the conversation about erectile dysfunction. We are going to delve into how age affects erectile dysfunction, and what we can do to help!
What Is Erectile Dysfunction?
ED is known as having trouble obtaining or sustaining an erection that is firm enough to engage in sex. It occurs when blood flow in the penis is restricted in some way. It is one of the most common issues that male patients bring to their doctors. Though it is not uncommon for a male to experience erection problems from time to time, ED that is progressing or occurs on a regular basis with sex should be investigated, and treatment to help should be considered.
Is Erectile Dysfunction Inevitable?
Some people believe that ED worsens with age. The inability to maintain an erection isn't always tied to age. The cause is generally attributed to either physical or psychological factors. The cause can also be related to a combination of these factors. Learn more about Erectile Dysfunction: Causes.
Ageing does not guarantee that you will develop ED either. While age can increase the risk of ED, younger males are not exempt from experiencing ED. However, there are treatments available.
What Treatments Are Available For ED?
There are a number of treatments available to treat erectile dysfunction. However, if there are environmental or lifestyle factors contributing to or causing your ED, it is recommended that these factors are addressed first.
Environmental or lifestyle factors can take the shape of:
Stress
Anxiety
Fatigue
Excess Alcohol Consumption
Obesity/ being overweight
Smoking
If this issue persists, there are a number of medications available that can help:
Viagra
Sildenafil
Avanafil
Cialis
Tadalafil
Spedra
These medications are intended to help you in achieving or maintaining an erection. You may be unable to take ED medication if you have a medical condition such as heart disease or are on other medications that may interact with certain ED treatments.
Learn more about the solutions and cures for erectile dysfunction.
What Does It Mean If I Have Erectile Dysfunction?
Finding the cause of ED is not always simple. There are a number of environmental or psychological factors that can contribute to erectile dysfunction. More often than not, with correct treatment, ED will not persist.
On the other hand, having ED can be an early warning sign of an underlying health condition such as diabetes, vascular disease, or heart disease. Erectile dysfunction does not always indicate a heart condition. However, evidence suggests that the sooner a man encounters erectile dysfunction that is not caused by psychological issues, the more likely he has hidden vascular dysfunction, and the more likely he is to have a heart attack in the future.
If you feel as though environmental or psychological factors are not the cause of your ED, you should speak to your local GP or book an online GP appointment with one of our Irish-registered GPs.
Does Erectile Dysfunction Go Away?
Erectile dysfunction is not a permanent condition and can be improved or mended with a change in lifestyle, or environmental factors such as reducing stress or stopping smoking. If this method does not work, there are a number of medical treatments available.
Increasing exercise or physical activity and eating a balanced diet are also great ways to improve erectile function.
It is important to note that it is not recommended that males who suffer from ED cycle (vigorously) for longer than 3 hours per week. This can damage nerves and compress arteries in the penis.
ONLINE PRESCRIPTION
Erectile Dysfunction Treatment
Order a prescription for Erectile Dysfunction Treatment online with Webdoctor.ie! Once your request has been approved, we can send your prescription directly to your chosen pharmacy via secure Healthmail.
How To Order A Prescription For Erectile Dysfunction Treatment
Through our online Erectile Dysfunction Treatment service, we can provide a prescription for a variety of treatments that can help.
To request your prescription, simply fill out an online questionnaire. Your request will be reviewed by one of our Irish-registered GPs. If you are deemed medically suitable, your prescription will be sent to an Irish pharmacy of your choosing via secure Healthmail. No GP appointment needed.
If you would prefer to speak to one of our 40+ experienced GPs, you can book an online GP consultation. This service is available 7 days a week, including weekends.
Through an online medical questionnaire, face-to-face video consultation or home health test, our online doctors will review your case and prescribe the best treatment for you.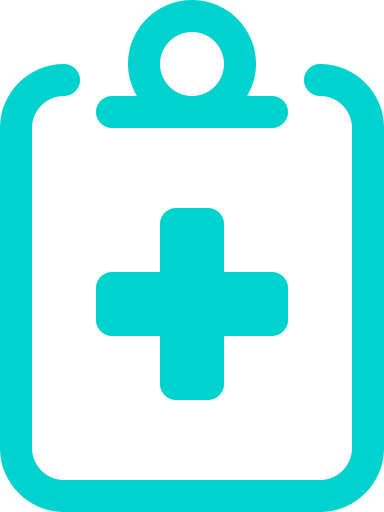 Fill in a secure and simple online questionnaire for your desired service.
Our Irish-registered doctors will review to ensure you are medically suitable.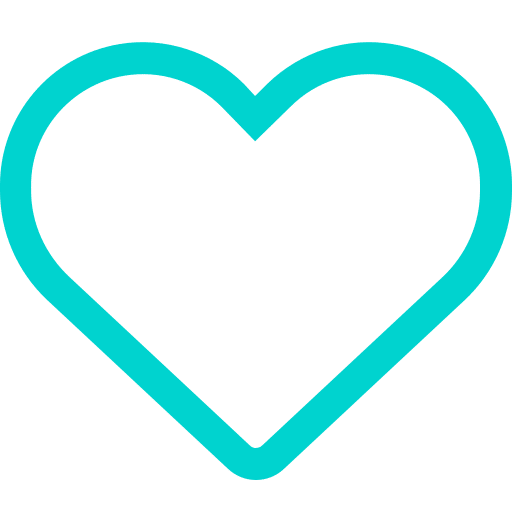 Your treatment will be approved if you are deemed medically suitable.