ED:
The Most Common Causes Of Erectile Dysfunction Erectile dysfunction (ED) is actually a lot more common than we might realise. Approximately half of all men between 40 and 70 years have experienced ED. It can cause distress and can negatively impact self-confidence and relationships.
ED affects one in 10 men at any given time so here, we are going to explore some of the potential causes and how we can help. It's time to open up the conversation and normalise speaking to your healthcare providers about sexual health concerns!
What Is ED?
Erectile dysfunction, also sometimes known as impotence, is when it is difficult for a man to get or keep an erection firm enough for penetrative sex. It can happen to most men from time to time and that's completely normal. It is more likely if you are feeling tired, stressed or if you have consumed alcohol. However, if this becomes a persistent issue, it can have a negative effect on self-confidence and relationships. This, in turn, can often worsen symptoms.
Before we dive into the potential causes of ED, it is worth noting that erectile dysfunction and premature ejaculation are not the same thing. Premature ejaculation is when a man ejaculates less than 2 minutes after penetration, a different situation than in ED. If this is more in keeping with your symptoms, take a look at our Premature Ejaculation Treatment prescription service for more information on this condition.
What Causes ED?
Erectile dysfunction can occur at any age but it is more common as you get older. There are physical and psychological causes of ED. The cause can be related to a combination of these factors listed below.
Physical Factors
The main physical cause of ED is the narrowing of the blood vessels supplying the penis. This prevents adequate blood flow to the area, making it difficult to get or maintain an erection.
There are many health conditions that can cause the narrowing of the blood vessels, such as diabetes, high blood pressure, and high cholesterol. These are by far the most common causes of ED in men over 40 years of age.
Erectile dysfunction can be an early warning sign of an underlying condition, like the conditions mentioned above. Therefore, we advise men to have a physical check-up with routine blood tests.
In most cases that are due to a physical cause, the symptoms develop gradually and you may have intermittent symptoms for a while before they become more persistent. Your libido (sex drive) is likely to be normal if the cause is not related to hormones or psychological reasons.
Other Physical causes of ED
Obesity: You are more likely to experience ED if you are overweight or obese as you have increased risk of high blood pressure, diabetes, cholesterol abnormalities and general inflammation. Losing weight has been shown to help!
Smoking: Men who smoke are approximately twice as likely to develop erectile dysfunction as non-smokers.
Alcohol and recreational drug use (especially with long-term or heavy use).
Hormonal abnormalities: Occasionally, hormonal disorders can lead to ED. E.g. thyroid problems, adrenal dysfunction, increased prolactin levels and low testosterone (not all men with low testosterone levels will experience ED).
Neurological causes. Examples include:
Medical conditions such as Multiple sclerosis and Parkinson's disease
Nerve damage:

following a spinal injury or surgery to the pelvis (including the prostate)
As a result of poorly controlled diabetes or chronic alcohol excess.
Medications: If you feel your medication may be contributing to ED symptoms, DO NOT STOP taking your medication. Discuss this with your doctor/ specialist who will advise you on what to do next.
Some medications that can cause ED include:
Antidepressants and other psychiatric medications
Antihistamines
High blood pressure medications
Hormonal medicines
Chemotherapy
Diuretics (water tablets)
Parkinson's disease medications
Opiate analgesics (painkillers)
Steroids (including anabolic steroids)
Remember, not all medications will cause side effects in all patients.
Psychological Causes
Some psychological factors that can cause ED, some of the most common factors include:
Stress
Anxiety (including performance anxiety)
Depression
Relationship problems
Emotional trauma
Generally speaking, if your ED symptoms are caused by a psychological issue, they will develop suddenly and should improve as your psychological state improves.
ONLINE PRESCRIPTION
Erectile Dysfunction
Request a prescription for Erectile Dysfunction Treatment online with Webdoctor.ie! Once your request has been approved, we can send your prescription directly to your chosen pharmacy via secure Healthmail.
Medications can help
Don't worry, there are ways to help manage erectile dysfunction symptoms. One of these is to try a prescribed medication.
It is important to note that medication will not treat underlying medical or psychological conditions that are contributing to or causing the problem. Therefore, we strongly recommend speaking with your GP if you're experiencing erectile dysfunction symptoms. It is also a wonderful opportunity to review your general health!
Where Can I Get A Prescription For Erectile Dysfunction Treatment?
Through Webdoctor.ie's online Erectile Dysfunction Treatment service, we can provide prescriptions for a variety of medications that can help. Simply fill in an online questionnaire to tell your doctor about your symptoms. Then, one of our Irish-registered doctors will review your request to ensure this treatment is medically safe and suitable for you. Once approved, we will send your prescription to an Irish pharmacy of your choice via secure Healthmail.
We understand that talking about erectile dysfunction can be daunting. Therefore, you can request a prescription for treatment discreetly through our online prescription service – there's no need to make an appointment with a GP.
However, if you would like to speak to a GP about ED or the different treatment options available, you can make an appointment via our online video consultation service! With this service, you can speak directly to an experienced, Irish-registered GP from the comfort of your own home.
Through an online medical questionnaire, face-to-face video consultation or home health test, our online doctors will review your case and prescribe the best treatment for you.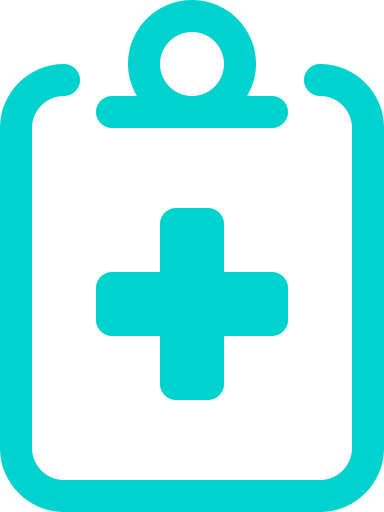 Fill in a secure and simple online questionnaire for your desired service.
Our Irish-registered doctors will review to ensure you are medically suitable.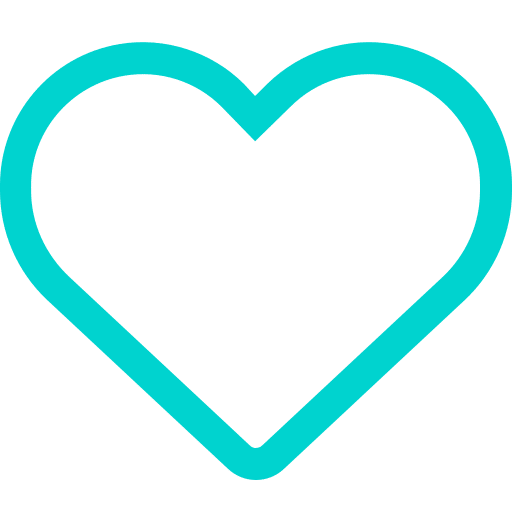 Your treatment will be approved if you are deemed medically suitable.