Apply for Erectile Dysfunction treatment
How it Works?
Just €25
Discretely posted in a plain envelope with no branding
No risk, 100% refund if our Doctors cannot help you
Online consultations with Irish based doctors
Our doctors issue a 6 month prescription if medically safe and suitable
Valid in any Irish pharmacy to buy your medication
Delivery through the post usually within 2 business days after approval.
Fax service for urgent requests available at no extra cost, simply ask the doctor in your secure patient record after you apply
100% no quibble money back guarantee
The information that you provide is covered by the same patient-doctor confidentiality as in a normal face to face consultation.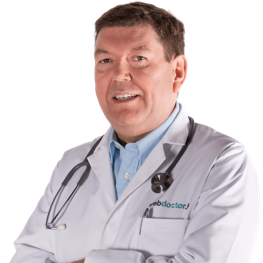 Dr. Sylvester Mooney
BSc, LRCS & PI, MB, BCh, BAO, DObs, DCH, DFSRH(RCOG)
Clinical Director