Xenical Weight Loss Treatment
Ireland's Award-Winning Online Doctor Service Webdoctor.ie
Customer Review
Clear concise instructions as to what was needed to qualify for Xenical. Prescription emailed the same day. Weight management with low fat options included.
– Maeve, 12 January 2023
What is Xenical and what is it used for?
Xenical is a medication that can be used as part of a weight-loss programme for obesity. Orlistat is the generic version of this drug. It is not appropriate if you want to 'lose a few pounds'. It is a treatment for the chronic disease of obesity.
It belongs to a group of drugs called lipase inhibitors. These inhibit (block) enzymes in your gut that break down fat in your food, preventing the fat from being absorbed into your bloodstream. The fat is then eliminated from your body via your stool.
Xenical (orlistat) comes in 120mg tables.
Step 1
Decide to lose weight and use Xenical as part of your weight management programme.
Step 2
Read our medical information page. and apply for Xenical treatment as part of the Webdoctor.ie weight management service.
Step 3
Apply for Xenical treatment.
Step 4
Access Webdoctor.ie's resource library on how to make sustainable lifestyle changes. Find out about what sustainable lifestyle changes you can make using the Webdoctor.ie resource library.
Step 5
Start Xenical treatment.
Step 6
Online medical review with a verified weight measurement after 12 weeks of treatment.
Step 7
Continue Xenical (if suitable) as part of your weight management plan. as directed by your doctor.
Requesting a prescription for weight loss couldn't be easier with Webdoctor.ie! Simply fill in a medical questionnaire and a prescription will be issued if clinically suitable.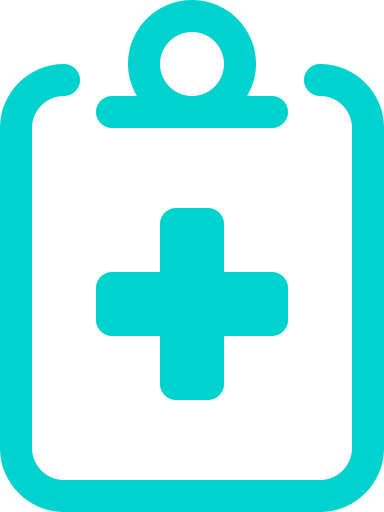 Step 1
Online Questionnaire
Complete a short and secure online questionnaire from your phone, tablet or laptop – it only takes a couple of minutes.
One of our Irish-registered doctors will review your request to ensure this treatment is medically suitable and safe for you. If our doctor requires further clinical information to help safely assess your request, they will send you a message via your secure patient account.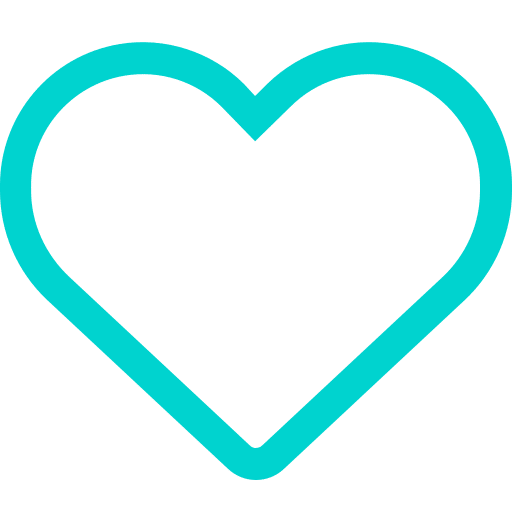 Step 3
Prescription Is Sent
Once approved, we will send your prescription directly to an Irish pharmacy of your choice using secure Healthmail.
Important Medical Information
Who is this service suitable for?
This service is suitable for you if you:
Are 18 years of age or older.
Require a prescription for Xenical (orlistat) medication.
Are motivated to follow a low-fat diet and exercise plan.
Have a BMI of 30 or more, and less than 45
Can provide:

verified height, weight and blood pressure measurements (confirmed by your pharmacist, nurse or printout from a machine).
A copy of your photo ID.
*Weight loss medication should only be used as part of a weight management programme. This means using the medication, as well as adopting a balanced (hypocaloric) diet and taking regular exercise.
Who is this service not suitable for?
This service is not suitable for you if you:
Are less than 18 years of age.
Your BMI is less than 30 or greater than 45.
Are pregnant/ possibly pregnant or trying to conceive.
Are breastfeeding.
Require a prescription for a weight loss medication other than Xenical.
Take the following medications:

Warfarin
Anti-epileptic drugs
Antiretroviral medications for HIV
Ciclosporin
Lithium

Have a diagnosis of

Chronic Malabsorption Syndrome (when your food is not absorbed properly)
Cholestasis (the flow of bile from your bile duct to your liver is reduced or blocked)
Significant kidney disease (your kidneys are not functioning properly)
Significant liver disease (your kidneys are not functioning properly)

Past history of an eating disorder.
If you are unsure about any of this information or if this service is suitable for you, please email us at info@webdoctor.ie.
How do you take Xenical?
Xenical is a tablet. You take one tablet three times daily. Take each tablet with water immediately before, during or up to one hour after your breakfast, lunch and dinner.
You should not take Xenical if you miss a meal, or have a meal that does not contain any fat.
After 3 months of starting this medication, a weight review is required to ensure it is suitable for you continuing using it. A 5% total body weight reduction is required. If this is not achieved, you should stop this medication.
You will need to upload verified height and weight measurements (confirmed by your pharmacist, nurse or printout from a machine).
Xenical treatment should not be used long-term. It is there to support sustainable lifestyle changes like healthy eating, behavioural changes and increased exercise.
What are the side effects of Xenical?
If you follow a low-fat diet plan, side effects should be minimal and mild. The most common side effects are related to extra fat being passed out through the stools – the more fat the more side effects.
Crampy abdominal pain.
Oily stools.
Diarrhoea.
Stool leaking.
Urgent need to go to the toilet.
Offensive wind.
Eating very little fat at mealtimes helps to minimise any side effects. Headaches and increased anxiety have also been
reported.
For full details of the potential side effects of Xenical, please read the patient information leaflet that comes with your medication before you start to use it.
If you develop any side effects that you are concerned about when taking this medication, stop the treatment and speak with a doctor for advice.
Are there any drug interactions with Xenical?
When completing the questionnaire, please ensure you let us know exactly what medications you are taking (prescribed and over the counter) to enable us to prescribe safely and avoid potential drug interactions.
There are no significant drug reactions reported with Xenical. However, it can affect the absorption of medications, and therefore the effectiveness of some medications. This is especially important for medications that work within a narrow therapeutic range such as lithium, warfarin, ciclosproin, antiepileptics and antiretrovirals. In these cases, you should speak with your local GP or specialist about starting this medication.
The absorption of thyroid medication may be affected by Xenical, so it is best to take these tablets at different times and speak with a doctor if you feel your thyroid symptoms are not as well controlled.
If you are using the oral contraceptive pill it cannot be relied upon for contraceptive cover if taking Xenical and you should use additional or alternative contraception.
How to lose weight using Xenical: Is it a replacement for a healthy lifestyle?
No, to successfully manage your weight with Xenical, you will use it in conjunction with a low-fat, balanced diet. You should also engage in regular exercise and limit alcohol intake. You can read more on this here.
Once you have stopped taking this medication, it is important to continue with these changes so that weight loss can be maintained.
If you do gain weight again after stopping this treatment, it may be appropriate to consider another course of xenical or other weight loss treatments, depending on your individual situation.
Can I use xenical if I am pregnant or breastfeeding?
Weight loss is not recommended during pregnancy, even if you are overweight or obese. It is advised that there is minimal weight gain. Xenical is not considered safe during pregnancy or breastfeeding.
Important safety information
Do not take more than the recommended daily dose. It will increase side effects and will not provide additional weight loss.
If you experience any bleeding from the back passage when taking this medication, speak with a doctor for advice.
There have been rare reports of serious liver damage in patients using this medication. If you experience any of the following symptoms, stop this medication and seek medical advice:
Jaundice
Dark urine
Light/ pale stools
Itch
Loss of appetite
Right-sided upper abdominal pain
Weight Loss Treatments That We Prescribe
Need help to lose weight? Order your prescription for oral or self-injectable medication online with Webdoctor.ie. All you need to do is complete a suitability questionnaire, then upload a picture of your height, weight and blood pressure measurements from your local pharmacy and a picture of your photo ID. Once approved, our Irish-registered doctors will send your prescription to a pharmacy of your choice.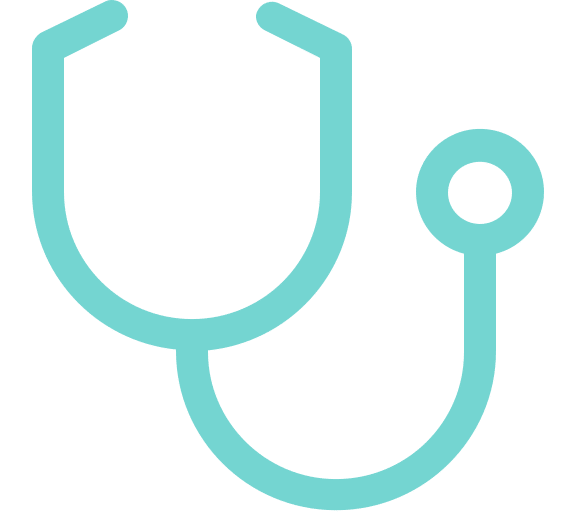 All of our doctors are registered with the Irish Medical Council and provide convenient and confidential healthcare to our patients.
The same doctor-patient confidentiality exists as in a regular face-to-face consultation, so you'll be in good hands.
Webdoctor.ie was created by and is led by medical professionals, so patient safety is always our priority.
From the comfort of home, avail of instant access to medical expertise, including evenings & weekends.
Affordable healthcare with prescriptions from just €30 and video consultations starting from €39.
Webdoctor.ie is an Irish-based healthcare provider that has carried out over 130,000 patient consultations.
Webdoctor.ie In The Media
As Ireland's leading online doctor service, Webdoctor.ie is regularly featured in the national media.
Want to know more about us?