Vaccines For Thailand:
Top Tips Before You Travel Are you planning your big adventure to Thailand? There is certainly a lot of organising to do before you jet off, here is a little reminder to get your Thailand travel vaccinations. You might ask, 'What vaccines do I need to travel to Thailand?', well, we have prepared a helpful guide on the vaccines needed for Thailand, along with some helpful tips for you to remember before you travel.
What Vaccinations Do I Need To Travel To Thailand?
There are a number of vaccinations you should consider before travelling to Thailand. They include:
Diphtheria
Tetanus
Hepatitis A
Typhoid
There are a number of additional vaccines and medications that some travellers may be advised to have, depending on their individual risk:
Hepatitis B
Rabies
Japanese encephalitis
Please note, if you are entering Thailand from a country where there is considered to be a risk of yellow fever transmission, then you will need a yellow fever vaccination. When you arrive in Thailand, you will be asked to provide a yellow fever vaccination certificate. It is important to be aware that this can apply if you travel through an airport of an at-risk country for more than 12 hours (even if you don't leave!)
Please note Webdoctor.ie cannot provide vaccinations for yellow fever. If this is required, you will need to seek advice from your local GP or travel medicine clinic.
Anti-malaria (you can request this medication separately or as part of your online Travel Health Assessment)
You will need a prescription for any vaccination that you require before you can arrange to have these administered. You can request through Webdoctor.ie's Travel Assessment Service.
If you have questions or would like to speak with a doctor, you can book an online GP appointment with one of our Irish-registered GPs.
Are Vaccinations Necessary For Travel To Thailand?
Some countries require proof of vaccination prior to entry. This is usually recorded in an International Certificate of Vaccination or Prophylaxis (ICVP).
There are no formal vaccination requirements for entry to Thailand from Europe. However, it is advised that you consider the recommended vaccinations before you travel. Although an ICVP is not required, it is still a good practice to keep a record of your vaccines with you when you travel.
When Should I Get The Vaccinations Needed For Thailand?
You should begin your health assessment and vaccination process as soon as possible.
Ideally, schedule a travel health assessment at least 8 weeks before your planned departure date, as you will need enough time to complete the recommended vaccination regimen. Many common vaccinations should be given at least 4-6 weeks before departure. Vaccinations will also take a few weeks to become effective, and some will require multiple doses.
Where Can I Get The Vaccinations Required To Travel To Thailand?
Travel vaccinations are now available at participating pharmacies nationwide and will be administered by trained pharmacists. Please keep in mind that the vaccinations required require a doctor's prescription.
Fortunately, with Webdoctor.ie's Travel Health Assessment Service, requesting vaccines for travel to Thailand is quick and easy and can be done 24 hours a day, 7 days a week. After completing the brief questionnaire, you will be offered the option of scheduling an appointment to have vaccinations administered at a participating pharmacy near you.
You can also attend your local GP or a travel clinic for a consultation and the required travel vaccinations.
Travel Advice When Heading To Thailand
When travelling to Thailand you should ensure that the information that you seek is trustworthy and from a reliable source.
Here are some reliable sources with information on travelling to Thailand:
ONLINE PRESCRIPTION
Travel Health Assessment
Get your Travel Health Assessment online with Webdoctor.ie! Once your request has been approved, we can send your prescription directly to your chosen participating pharmacy via secure Healthmail.
How Can I Request A Travel Health Assessment?
Complete a short and secure online questionnaire from any device at any time.
Then, one of our 40+ Irish-registered doctors will review your request to ensure this treatment is medically suitable and safe for you.
Once approved, we will send your vaccination prescription to the nearest participating pharmacy that you choose. We will also provide you with a phone number or web link to book an appointment online and have your vaccinations administered by this participating pharmacy.
Through an online medical questionnaire, face-to-face video consultation or home health test, our online doctors will review your case and prescribe the best treatment for you.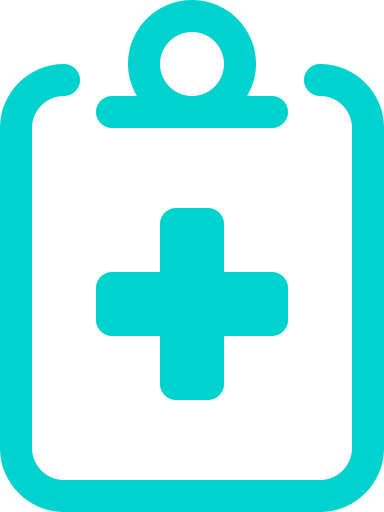 Fill in a secure and simple online questionnaire for your desired service.
Our Irish-registered doctors will review to ensure you are medically suitable.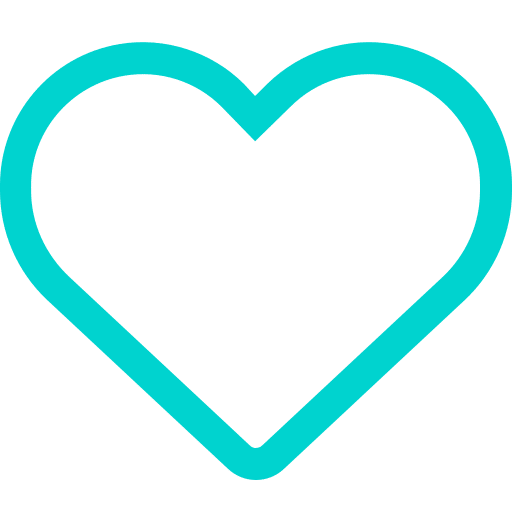 Your treatment will be approved if you are deemed medically suitable.