Travel Vaccines For Africa Are you planning on jetting off to Africa? Taking care of your health while you're away is essential. The best way to do this is to understand the health risks and take precautions to protect yourself. This means getting the necessary vaccinations and medications to keep your health in tip-top shape while you're off on your African adventure.
Are Vaccines Required For Travel To Africa?
There are some parts of Africa that have vaccination requirements. In addition to making sure that your primary immunisation course and boosters are up to date, you may need to consider additional vaccinations before you travel. Recommended or required vaccines will depend on a number of factors, including:
Your travel plans: where you're going to visit and what activities you plan to do.
Your health: If you are pregnant, have a chronic illness or have a weakened immune system (immunocompromised), you may need additional vaccinations.
Your vaccination history: It's important to stay up-to-date with your routine vaccinations, as well as having completed your primary immunisation courses.
What Are The Recommended Vaccines For Travel To Africa?
Based on travel plans or activities, the areas you are visiting, your personal vaccination history and your general health, you may want to consider getting the following vaccinations:
Tetanus
Diphtheria
Polio
Hepatitis A
Typhoid
Other Vaccinations You May Want To Consider
Additionally, there are a number of other vaccinations that travellers may be advised to get, based on individual risk or travel plans, these include:
Hepatitis B
Rabies
Meningitis
Cholera
Yellow fever – yellow fever vaccination certificate is required for entry to some countries in Africa. Please note, we cannot provide prescriptions for yellow fever vaccination through this service – this would require an appointment with your local GP or travel health clinic. You can find out more about the vaccinations recommended for travel to Africa on Fit For Travel.
You will need a prescription for any vaccination that you require before you can arrange to have these administered. You can request through Webdoctor.ie's Travel Assessment Service.
If you have questions or would like to speak with a doctor, you can book an online GP appointment with one of our Irish-registered GPs.
When Should I Get My Vaccines For Africa?
If you require vaccinations before you jet off to your travel destination, we recommend seeking your Travel Health Assessment at least 8 weeks in advance.
Some vaccinations may require more than one or two doses and may need to be spread out over a period of time. Additionally, many vaccinations will require administration at least 4-6 weeks before travel to be fully effective. Therefore you will need to factor this in before your intended departure date.
Vaccinations may not always be stocked in pharmacies and will have to be ordered. This can take up to several days or a week. Therefore, starting the process as early as possible is in your best interest.
Do I Need Anti-Malaria Medication?
It is important to note that there is no vaccination for malaria. Anti-malaria treatment is prescribed in tablet form, if clinically suitable.
The WHO recognises much of Africa as an extremely high-risk area for malaria, accounting for a significantly large share of the global malaria burden. Therefore, if you plan to travel to malaria-risk countries in Africa, we strongly recommend anti-malaria medication, which should be used in conjunction with malaria avoidance measures.
You can find more information on the malaria risk in Africa with the WHO.
You can read more about malaria, anti-malaria tablets, and mosquito avoidance measures on Fit For Travel.
Where Can I Get Vaccines For Africa?
Travel vaccinations can be administered by your GP or at dedicated travel health clinics. You can also arrange to have your vaccinations administered by a specially trained pharmacist however, you will need a prescription for the vaccination from a GP.
As part of our Travel Health Assessment service, we will provide you with a prescription for the vaccinations required, as well as a weblink or phone number for a participating pharmacy near you. You can then book your appointment directly with them – it couldn't be easier!
Where Can I Find More Information On Travelling To Africa?
You can find more information on vaccines for travel to Africa, as well as general travel advice and health recommendations at Fit-For-Travel.
ONLINE PRESCRIPTION
Travel Health Assessment
Get your Travel Health Assessment online with Webdoctor.ie! Once your request has been approved, we can send your prescription directly to your chosen participating pharmacy via secure Healthmail.
How Can I Get A Travel Health Assessment?
You can request a travel health assessment at any time with Webdoctor.ie. Simply fill out a short and secure questionnaire on any device, and one of our 40+ Irish registered GPs will review and recommend travel vaccinations based on your general health and travel plans.
We then send your prescription to a chosen participating pharmacy near you. We will also provide a phone number and weblink for this pharmacy so that you can book your vaccination administration.
If you would like to speak to a doctor directly to discuss your options, you can book an online GP appointment.
Safe Travels!
Through an online medical questionnaire, face-to-face video consultation or home health test, our online doctors will review your case and prescribe the best treatment for you.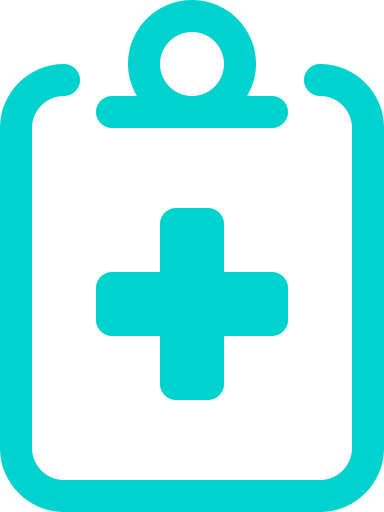 Fill in a secure and simple online questionnaire for your desired service.
Our Irish-registered doctors will review to ensure you are medically suitable.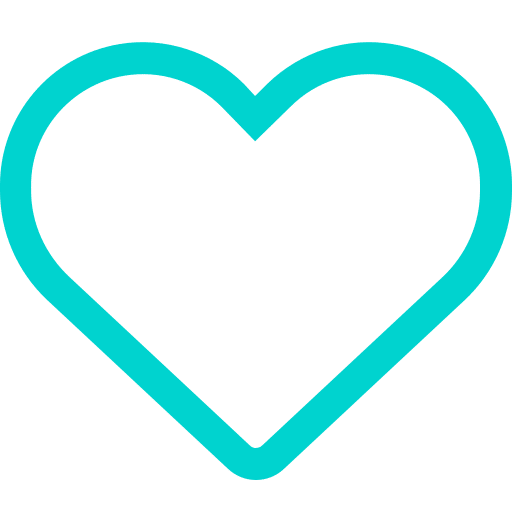 Your treatment will be approved if you are deemed medically suitable.