Thrush Treatment Options:
Which Is The Right One For You? Did you know that up to three-quarters of women will develop a yeast infection at some point in their lives? Thrush is caused by a fungus called Candida which naturally occurs on the body and does not usually cause any problems. However, it can grow and cause infection under certain circumstances, causing some rather unpleasant symptoms. Luckily, it is quite easy to treat – let's take a closer look at some thrush treatment options!
What Thrush Treatment Options are there?
As we mentioned, yeast infections can cause some rather uncomfortable symptoms. The most common of which include vaginal itching, redness or swelling of the skin of the vulva/vagina, a change in vaginal discharge, painful sexual intercourse and a burning sensation when urinating – all are sure to have us frantically Googling "how to get rid of a yeast infection quickly?!" Luckily, yeast infection treatments are widely available and effective.
Vaginal thrush is treated with antifungal medications that work by killing Candida which is causing the infection. Whilst there are over-the-counter medications available, sometimes you may need prescription medication to clear the infection. At Webdoctor.ie, we can arrange prescriptions for three different thrush treatments.
Diflucan Tablets
These tablets contain 150 mg of the antifungal medication fluconazole. It is often taken as a once-off dose and because of this, side effects are very uncommon. Occasionally, you may need a second dose at 72 hours.
Daktacort Cream
This thrush cream is a combination product containing a steroid (hydrocortisone) and the antifungal medication miconazole. This cream soothes the irritated and inflamed external skin of the vagina/ vulva, providing immediate thrush relief, but it will not have any effect on internal symptoms. You should use it 3 times daily for up to one week.
It is worth noting that this thrush treatment is not suitable for long-term use and it can damage latex condoms and diaphragms, making them ineffective at preventing pregnancy and STIs.
Gyno-Pevaryl Once Pessary
This thrush treatment is a pessary that you insert into the vagina using an applicator. It contains a once-off dose, to help treat any internal infection. It contains the antifungal medication econazole.
Whilst side effects are uncommon, they can include localised irritation/ burning sensation. You should also note that this product can damage latex condoms and diaphragms, making them ineffective at preventing STIs and pregnancy.
ONLINE PRESCRIPTION
Thrush Treatment
Order a prescription for Thrush Treatment online with Webdoctor.ie! Once your request has been approved, we can send your prescription directly to your chosen pharmacy via secure Healthmail.
How to Order a Prescription For Thrush Treatment
Requesting a prescription for Thrush Treatment couldn't be easier with Webdoctor.ie. Simply fill out a secure and simple questionnaire to describe your symptoms and provide your doctor with a brief medical history. Once your thrush treatment is approved, we will send your prescription directly to an Irish pharmacy of your choice.
If you have any questions about thrush or would like to discuss our thrush treatment in more detail, don't hesitate to book an online video consultation with one of our Irish-registered GPs. There, we can talk you through the treatment and answer any questions you may have.
Through an online medical questionnaire, face-to-face video consultation or home health test, our online doctors will review your case and prescribe the best treatment for you.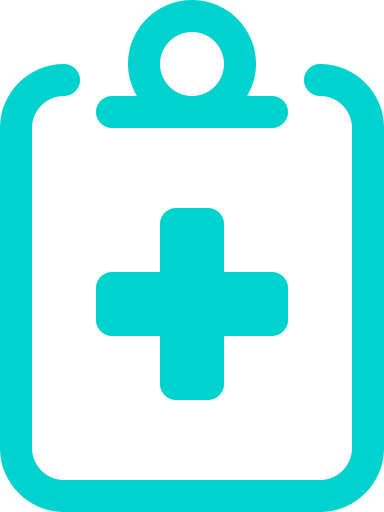 Fill in a secure and simple online questionnaire for your desired service.
Our Irish-registered doctors will review to ensure you are medically suitable.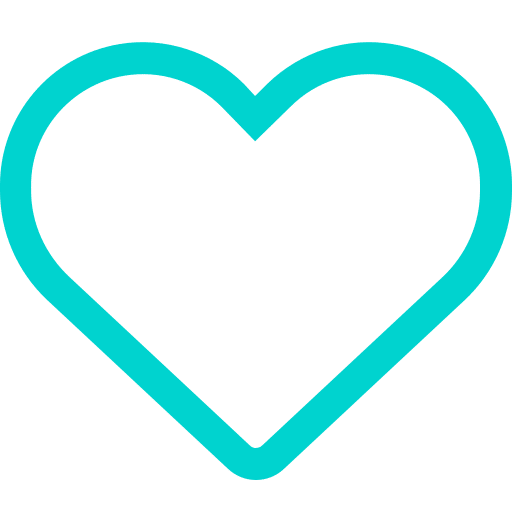 Your treatment will be approved if you are deemed medically suitable.