Premature Ejaculation Treatment
Ireland's Award-Winning Online Doctor Service Webdoctor.ie
Customer Review
Easy to use. My first time using Webdoctor.ie. Prescription was sent to my online pharmacy as I wanted. Saves a lot of time and money
—Andrew, 26th April 2022
Premature Ejaculation Treatments
That We Can Provide
If premature ejaculation is causing you distress, Webdoctor.ie can help. We can provide prescriptions for premature ejaculation treatment for just €30. Simply fill in a short suitability questionnaire and one of our Irish-registered doctors will issue a prescription if medically suitable. We provide 6-month prescriptions for a number of premature ejaculation treatments online.
Please check your dispensed prescription before leaving the Pharmacy as no changes can be made after that point.
Oral Tablets (Selective Serotonin Re-uptake Inhibitor)
Anaesthetic (numbing) cream
Requesting a prescription for Premature Ejaculation treatment couldn't be easier with Webdoctor.ie! We despatch your prescription to an Irish pharmacy chosen by you.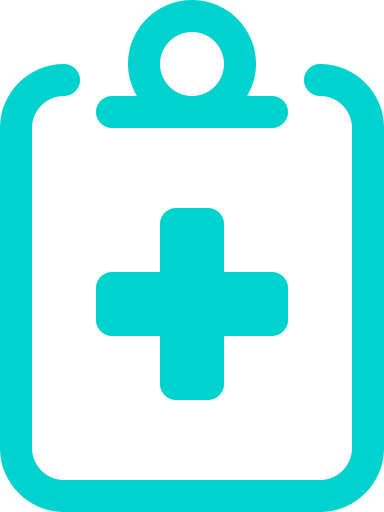 Complete a short and secure online questionnaire from your phone, tablet or laptop – it only takes a couple of minutes.
One of our Irish-registered doctors will review your details to make sure this treatment is medically suitable and safe for you. If our doctor requires further clinical information to help safely assess your request, they will send you a message via your secure patient account.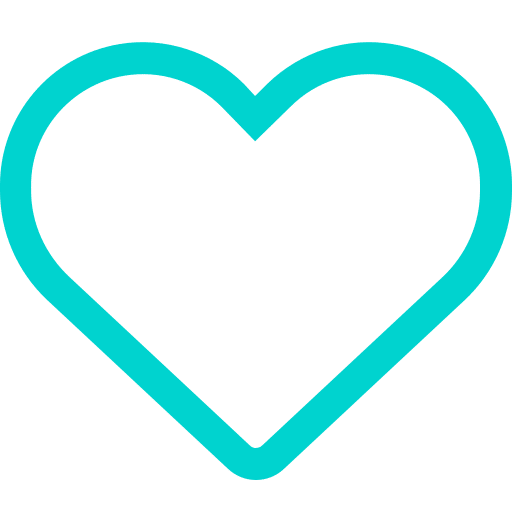 Once approved, your prescription will be sent straight to an Irish pharmacy of your choice using secure Healthmail.
Important Medical Information
What is Premature Ejaculation?
Premature ejaculation (PE) is typically defined when a man ejaculates less than 2 minutes after penetration. This can cause anxiety, stress and relationship problems.
PE can be embarrassing to talk about but it is a common and treatable condition. What is considered premature is quite personal and generally up to the individual and their partner to decide. If both parties are satisfied and happy, then there is no medical need to consider treatment.
What causes Premature Ejaculation?
Psychological and physiological factors can contribute to premature ejaculation.
Psychological causes include:
Predisposition.
Reactive Depression.
Stress.
Relationship problems.
Sexual performance anxiety (especially at the start of a new relationship or if there have been problems with performance in the past).
History of sexual abuse.
Physiological causes include:
Using recreational drugs.
Hypersensitivity.
Obesity.
Thyroid problems.
Low testosterone.
Prostate or urethral problems.
Nervous system problems e.g. multiple sclerosis or peripheral neuropathy.
Who is this service suitable for?
This service is suitable for you if you are:
18-65 years of age.

Male.

Having symptoms of premature ejaculation.
Who is this service not suitable for?
This service is not suitable for you if you:
Are less than 18 years of age or more than 65 years of age.

Are female.

Or have significant kidney or liver disease.
Also treatment options may be limited if
If you are taking certain types of antidepressant medication (SSRI, SNRI).

Have a history of:

Bi-polar, mania or significant depression.

Heart problems such as heart failure, heart attack/ angina, arrhythmias or valve abnormalities.

Epilepsy.

Syncope/ fainting due to low blood pressure.

Glaucoma (raised eye pressure).

Are using recreational drugs (there are potentially very serious interactions).
What treatments can you prescribe?
Webdoctor.ie provides prescriptions for tablets or an anaesthetic cream, subject to clinical suitability. To make sure these treatments are medically safe and suitable for you, it is essential that you answer the medical assessment questionnaire honestly and accurately.
What are premature ejaculation tablets?
These are an on-demand tablet treatment for premature ejaculation. They are taken 1-3 hours before sexual activity and should be effective for 2-4 hours.
You should not take this more than once in 24 hours. It may be necessary to try this medication on 4-6 occasions before the full effects are evident. If it is not working after this trial, please speak with one of our doctors.
This treatment belongs to a group of medicines called selective serotonin reuptake inhibitors (SSRI) and is licensed in Ireland for the treatment of erectile dysfunction. It works by increasing serotonin levels, causing a delayed reaction in the part of the brain that controls ejaculation. It increases the time it takes to ejaculate and can improve control over the time of ejaculation for the majority (usually over 80%) of men.
SSRI/ SNRI medications are also be used to treat depression/ anxiety symptoms. This medication SHOULD NOT be taken if you are currently using these medications as this can result in potentially serious interactions. You should avoid taking anti-inflammatory medications when you are using this treatment.
If you are using medications to thin your blood (anticoagulation medications) you should speak with your doctor before deciding to use this medication as it may increase your bleeding risk.
This treatment can lower your blood pressure and make you feel dizzy or faint. You should not drive or operate machinery if you feel dizzy or you have fainted.
Other common side effects may include headaches, nausea, diarrhoea or constipation.
It can enhance the effects of alcohol and so, these should not be taken together.
What is an anaesthetic cream?
If the oral medication is not suitable for you, does not work or you would prefer to not take tablets, an anaesthetic (numbing) cream might be an option.
This is applied to the glands (or head) of the penis and causes the nerve fibres in the head to be numbed over the course of a few minutes. It should be applied about 20 minutes before sex, and the remaining cream washed off just before sex.
Common side effects include irritation, itch and numbness of genital skin for both you and your partner.
Please be aware that this cream damages latex condoms.
This use of anaesthetic cream is referred to as an 'off licence' use. Nevertheless, it is a popular treatment for PE.
What does 'off-licence 'mean?
Every medicine must have a licence for its specified use, issued by the Irish Health Products Regulatory Authority. However, some medications have additional therapeutic uses outside of their intended use. Anaesthetic creams are licensed to numb the skin for minor surgical procedures or needle insertion, but it is also used to numb the skin of the penis to help manage premature ejaculation.
Important safety information
When completing the questionnaire, please ensure you let us know exactly what medications you are taking (prescribed and over-the-counter) as the tablet treatment has significant interactions with some drugs. This will enable us to advise you on appropriate treatments and prescribe them safely.
You should not take more than one tablet in 24 hours. Avoid alcohol or recreational drugs with this medication due to potentially serious drug interactions.
For full details on the potential side effects of your medication, please ensure that you read the patient information leaflet that comes with your medication before you start to use it for full details on potential side effects.
If you are concerned that you are developing side effects, we advise that you stop your medication and seek medical advice.
For further information on premature ejaculation and treatment options, visit  Ejaculation Problems – Sexual Advice Association.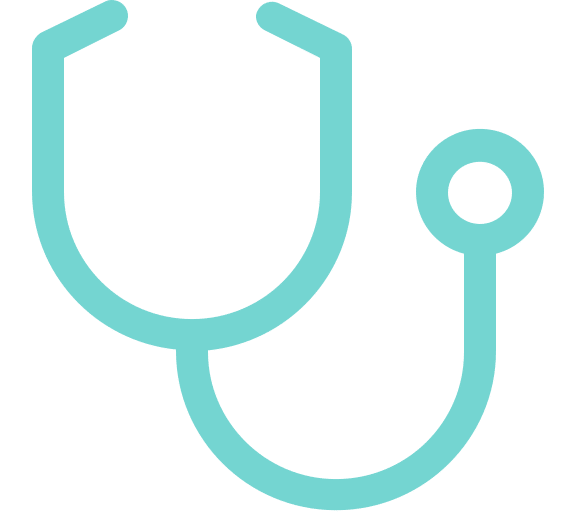 All of our doctors are registered with the Irish Medical Council and provide convenient and confidential healthcare to our patients.
The same doctor-patient confidentiality exists as in a regular face-to-face consultation, so you'll be in good hands.
Webdoctor.ie was created by and is led by medical professionals, so patient safety is always our priority.
From the comfort of home, avail of instant access to medical expertise, including evenings & weekends.
Affordable healthcare with prescriptions from just €30 and video consultations starting from €39.
Webdoctor.ie is an Irish-based healthcare provider that has carried out over 130,000 patient consultations.
Webdoctor.ie In The Media
As Ireland's leading online doctor service, Webdoctor.ie is regularly featured in the national media.
Want to know more about us?