Period Delay:
How To Delay Your Period Do you have a holiday or big occasion coming up and are worried that your period will make an appearance? Fear not, your period does not have to spoil your fun. There are ways that you can delay your period!
What Is Period Delay Medication And How Does It Work?
When you have an event or experience coming up, and you could do without the hassle of having your period, you can take measures to delay your period using medication.
Periods are triggered by a fall in progesterone hormone levels causing the womb lining to shed. Period delay medication contains a synthetic form of the hormone progesterone and works by keeping the levels of progesterone high, preventing a period from starting.
However, there is a limit to how long the womb lining can be maintained, so, it is usually only possible to delay a period using this medication for about two weeks after it was due. It is important to note that some women will experience spotting or bleeding before the 2 weeks.
Do I Need To Be Taking Contraception To Delay My Period?
You do not need to be taking any method of contraception to be able to delay your period. There are treatments available that can delay the beginning of your period.
These pills are intended for women who are not already taking a combined oral contraceptive pill.
Period delay treatment is not a method of contraception.
What Treatments Are Available For Period Delay?
If you are deemed medically suitable by one of the 40+ Irish-registered GPs at Webdoctor.ie, a script for oral medication will be sent to your local pharmacy. 
It is important that you take this medication as prescribed as this is an 'off licence' use of this drug and the dose instruction will be different to those detailed in the patient information leaflet that accompanies the tablets.
What does 'off-licence' use of medication mean?
Every medicine must have a licence for its specified use, issued by the Irish Health Products Regulatory Authority. However, some medications have additional therapeutic uses outside of their intended use.
This medication is licensed to manage heavy/ irregular/ absent periods or endometriosis but it can be used to delay periods for a short time. This is known as 'off licence'.
Are There Natural Ways To Delay My Period?
You may have read somewhere on the internet that there are a few natural or homemade treatments that will help you delay your period. We do not advise going down this route.
You can speak to one of our Irish-registered GPs if you are concerned about taking period delay treatment.
Are There Any Side Effects To Delaying Your Period?
It is perfectly safe to delay your period, once you are following the guidance of medical professionals. However, there can be side effects when delaying your period.
Bleeding/spotting, headaches, bloating, breast soreness, and nausea are among the most common side effects that can be experienced when taking period delay pills. The longer you continue to take the medication, the more likely you are to experience side effects, especially bleeding or spotting.
How Effective Are Period Delay Tablets?
Most women find that period delay tablets prevent their period from starting until they choose to stop treatment. However, this is not a guarantee and they are not 100% effective. Some women experience spotting or breakthrough bleeding when taking the tablets. This is more likely the longer you are taking this medication.
If you start this medication less than 3 days before your period is due, it is unlikely to work.
Period delay tablets are not a method of contraception!
ONLINE PRESCRIPTION
Period Delay Treatment
Request a prescription for Period Delay Treatment online with Webdoctor.ie! Once your request has been approved, we can send your prescription directly to your chosen pharmacy via secure Healthmail.
How To Request A Prescription For Period Delay Treatment
Request a prescription for Period Delay Treatment with our online prescription service. In three easy steps, you can have your treatment sent directly to your chosen pharmacy. No need to see a GP!
All you have to do is fill in a short questionnaire – please be honest and transparent, and leave the rest to us. We will confirm your medical suitability via our secure patient-doctor communication channel on your account.
If you would prefer to speak to a GP directly, you can book an online doctor appointment to address any queries or concerns that you have. Our 40+ experienced GPs are available 7 days a week, including weekends.
Through an online medical questionnaire, face-to-face video consultation or home health test, our online doctors will review your case and prescribe the best treatment for you.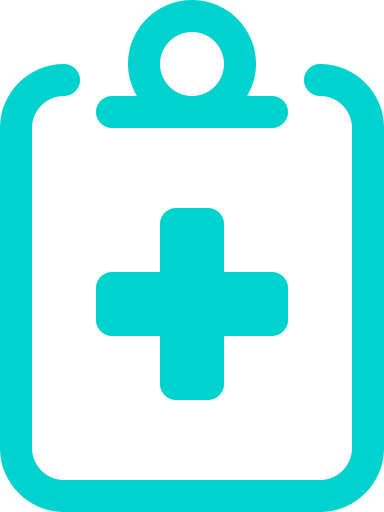 Fill in a secure and simple online questionnaire for your desired service.
Our Irish-registered doctors will review to ensure you are medically suitable.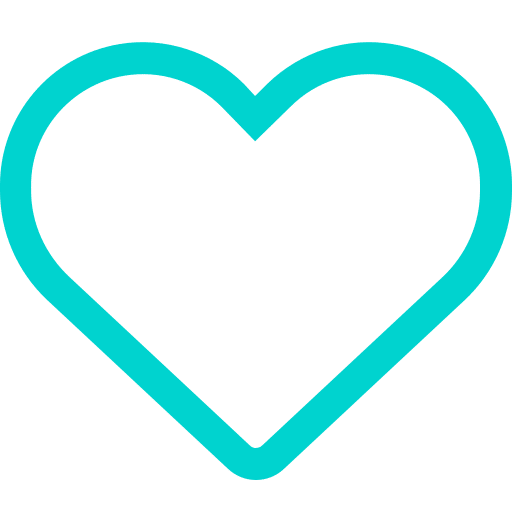 Your treatment will be approved if you are deemed medically suitable.