Fast, Secure Online Prescriptions
Ireland's Award-Winning Online Doctor Service Webdoctor.ie
Customer Reviews
Brillant service,  so handy – makes going to the doctor for illnesses you could nearly
self-diagnose so much easier! I always get an appointment in good time after looking for one and any prescriptions I have gotten have been sent on to my local pharmacy online more or less immediately after speaking to a doctor. Would definitely recommend this service!
— ALISHA, 11TH JAN 2022
Popular Online Prescriptions in Ireland
Order an online prescription for treatment to help ease the symptoms of Vaginal Dryness.
Request a prescription for Cold Sore treatment to help ease the symptoms and reduce the duration of the sores.
Our doctors can prescribe treatment for Genital Herpes, if medically safe and suitable.
Through an online medical questionnaire, our doctors will review your case and prescribe the most appropriate treatment for you.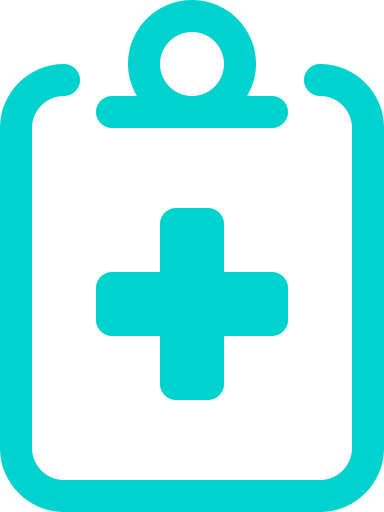 Fill in a secure and simple online questionnaire for the required prescription service.
Our Irish-registered doctors will review your questionnaire to ensure you are medically suitable. If further clinical information is required, they will message you directly via your secure patient file.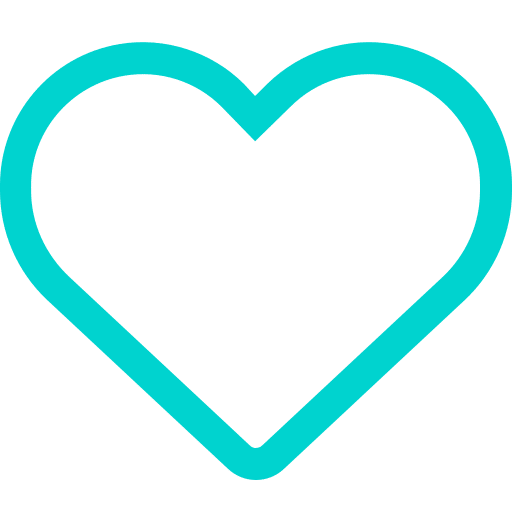 If the treatment is considered medically suitable, it will be approved and your prescription will be sent directly to your chosen pharmacy. If your treatment request is not approved, you will receive a full refund.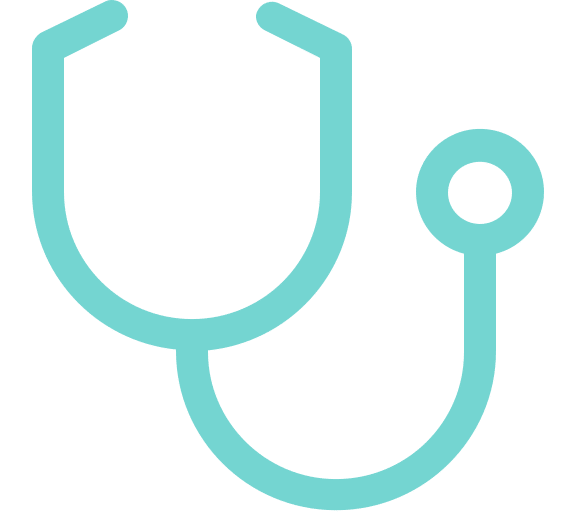 Our 40+ doctors are registered
with the Irish Medical Council.
The information that you provide
to us will be treated with the same
high standard of medical confidentiality
as would be required in any medical clinic.
Webdoctor.ie was created and is
led by medical professionals so
patient outcomes are always our
main priority.
From the comfort of your own
home, avail of instant access to
medical care, including evenings
& weekends.
Get a prescription sent directly
to your pharmacy for only €25!
Webdoctor.ie is an Irish based
healthcare provider that has carried
out over 100,000 patient consultations.
Webdoctor.ie In The Media
As Ireland's leading online doctor service, Webdoctor.ie is regularly featured in the national media.
Want to know more about us?


Frequently Asked Questions on Our Service
Will Irish pharmacies accept Webdoctor.ie's online prescriptions?
Yes, Irish pharmacies will accept webdoctor.ie's prescriptions.. They are issued like any other private doctors' prescription.
Please be aware that Webdoctor.ie can only issue private prescriptions, we are unfortunately unable to provide medical card prescriptions.
How do I get an online prescription?
Once you have completed the online questionnaire, our medical team will review it. If you are considered medically suitable, a prescription will be sent directly to your local pharmacy for you to collect at your convenience.
How does Webdoctor.ie work?
Through an online medical questionnaire, face-to-face consultation or home health test, our doctors will review your case and prescribe treatment at their clinical discretion.
Our doctors can treat a range of medical conditions via a written consultation, as an alternative to booking a video consultation.
Simply fill out an online questionnaire and our doctors will review and get back to you usually by the next business day.