Sick Notes & Medical Certificates
Ireland's Award-Winning Online Doctor Service Webdoctor.ie
Customer Review
Excellent service at Webdoctor.ie, it saves you having to leave your home, when you're not well and your prescription is sent to your pharmacy, who calls you when it's ready and you're Sick cert is emailed to you,the Doctors are fantastic and the video consultation is so easy to Use, I highly recommend.
—Kenneth, 27 November 2022
At Webdoctor.ie, our GPs are on hand to provide medical certificates or sick notes if you are deemed medically suitable. These certificates are issued following a video consultation.
Our doctors, like any other GP service, issue medical certifications at their clinical discretion. We can not foresee or influence the clinical decisions of the doctors. They have complete clinical autonomy.
Please be advised, we cannot provide retrospective medical certificates. Medical certification can only be provided when a patient has been seen within 48 hours of the onset of symptoms or appropriate medical documentation is provided. E.g., discharge letter from hospital for recent admission
As we are an online video consultation service, we cannot issue certificates/ reports that require a physical examination, including but not limited to:
Retrospective medical certificates
Ergonomic assessments for workplace/home office equipment
Driver's license medical reports
Fit for work certificates
Fit for sports certificates (e.g. gym/marathons/sports)
Historical illnesses (illnesses you are not currently suffering from)
If you are unsure whether your request can be addressed in an online GP video consultation, please email info@webdoctor.ie and we will be happy to advise.
Speak with one of our experienced GPs from the comfort of your own home with our online GP video consultations. Simply fill in your details and choose a time that suits you.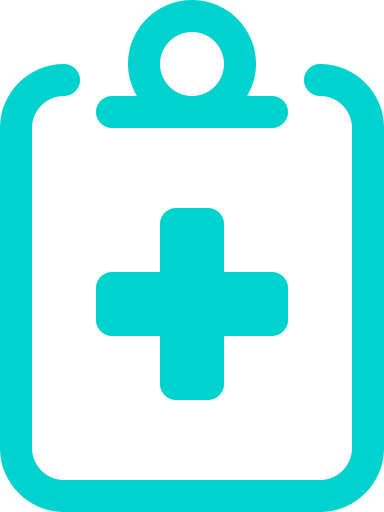 Step 1
Online Questionnaire
Complete a simple, secure online questionnaire to allow us to provide the best possible care.
Choose from a range of appointment times, including evenings and weekends.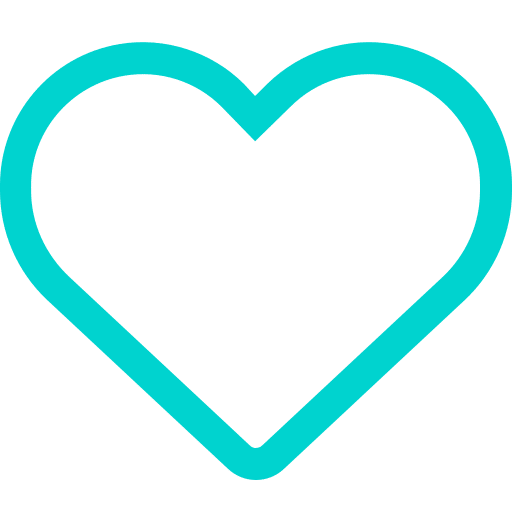 Step 3
Speak With A Doctor
Receive medical advice or a referral for a hospital consultant or a scan.
Important Medical Information
When Do I Need A Medical Certificate?
To be eligible for statutory sick pay, you must be certified by a doctor as being unable to work. You should be certified from the first day of your sick leave.
Some employers will request a medical note after two days of illness.
Will My Employer Accept A Medical Certificate From Webdoctor.ie?
Your employer will have their own policy on sick leave and medical certificates, thus we cannot guarantee acceptance or influence their choice.
Can You Discuss My Medical Certificate With My Employer?
No, your cert will not be discussed with your employer without your prior permission. Even then we will only confirm that we have issued the cert and confirm the dates for which it is issued.
We cannot and will not discuss any details of your medical condition with your employer.
If your employer has a query about the nature of the illness they should discuss this with you first.
If necessary, your employer may request you attend an independent Occupational Health Specialist. They can discuss with you what is to be included in the report, and any medical information can only be provided with your permission.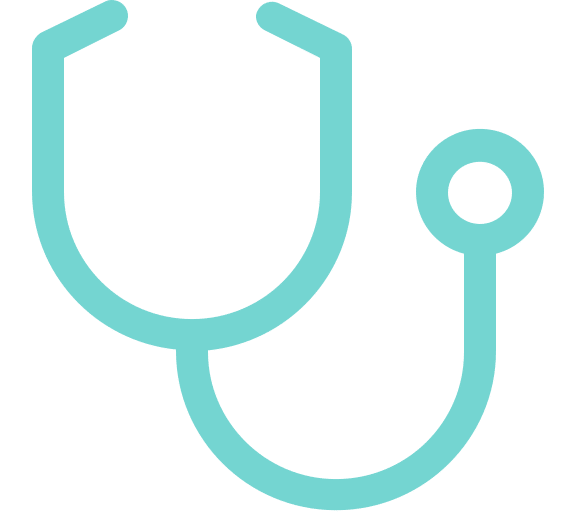 All of our doctors are registered with the Irish Medical Council and provide convenient and confidential healthcare to our patients.
The same doctor-patient confidentiality exists as in a regular face-to-face consultation, so you'll be in good hands.
Webdoctor.ie was created by and is led by medical professionals, so patient safety is always our priority.
From the comfort of home, avail of instant access to medical expertise, including evenings & weekends.
Affordable healthcare with prescriptions from just €30 and video consultations starting from €39.
Webdoctor.ie is an Irish-based healthcare provider that has carried out over 130,000 patient consultations.
Webdoctor.ie In The Media
As Ireland's leading online doctor service, Webdoctor.ie is regularly featured in the national media.
Want to know more about us?