Consultant & Hospital Referral Letters
Available 7 Days A Week Including Evenings Webdoctor.ie
Customer Review
I had been unwell for a few days and could not get an appointment with my own GP (which would have been a full price, telephone appointment). I had a video call with a GP via Webdoctor.ie (for less than half the price) and after a thorough discussion, I was advised to go to A&E and issued both a sick-cert and an A&E referral meaning I did not have to pay the A&E fee. I was subsequently admitted to hospital so I am glad I did not wait days for my own GP. The Webdoctor.ie team were also helpful with some follow up paperwork I needed.
—Anon, 24th February 2022
Referrals That We Provide
Can't get an appointment with your local GP? Get your doctor referral letter online now with Webdoctor.ie. If you are deemed medically suitable by one of our 40+ Irish registered GPs, your referral letter will be shared with you on the 'My Treatments' section of your account. If you do not see your required referral listed, please email us for advice.
Most Common Referrals
We can provide the following referrals, subject to clinical suitability
A&E
Scans
Ultrasounds
DEXA
Hospital Consultants
X-Rays
MRIs
CT Scans
Speak with one of our experienced GPs from the comfort of your own home with our online GP video consultations. Simply fill in your details and choose a time that suits you.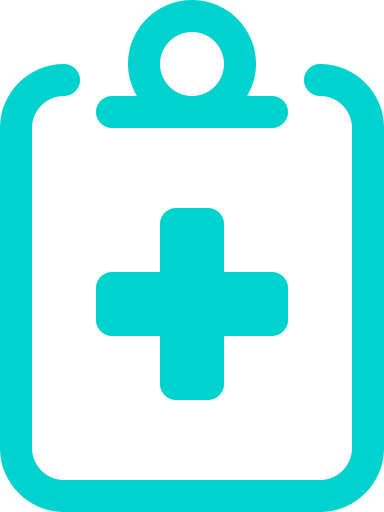 Step 1
Online Questionnaire
Complete a simple, secure online questionnaire to allow us to provide the best possible care.
Choose from a range of appointment times, including evenings and weekends.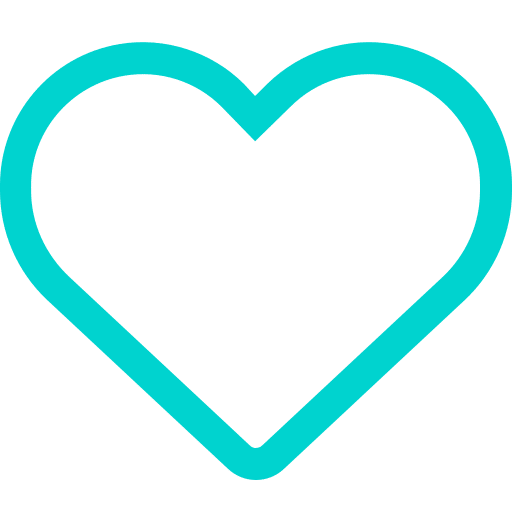 Step 3
Speak With A Doctor
Receive medical advice or a referral for a hospital consultant or a scan.
Important Medical Information
Which hospitals can facilitate a referral for blood tests?
Under Section 56 of the Health Act 1970, patients are entitled to the use of Public Hospital laboratories when requested by a GP for investigation of symptoms or illness.
Unfortunately a number of Public Hospital laboratories have stated that they will no longer provide access to testing services for our patients.
We very much regret that, as a direct result, we are unable to provide test referrals for patients to the hospitals listed below. Patients living locally to these hospitals are advised to contact their local GP to request a referral instead. 
Saint James' Hospital, Dublin 08
Tallaght Hospital, Dublin 24
Saint Columcille's, Loughlinstown
Naas General Hospital
Our Lady of Lourdes Hospital, Drogheda
Wexford General Hospital
University Hospital Waterford
University Hospital Galway 
University Hospital Kerry 
We apologise for any inconvenience this may cause our patients.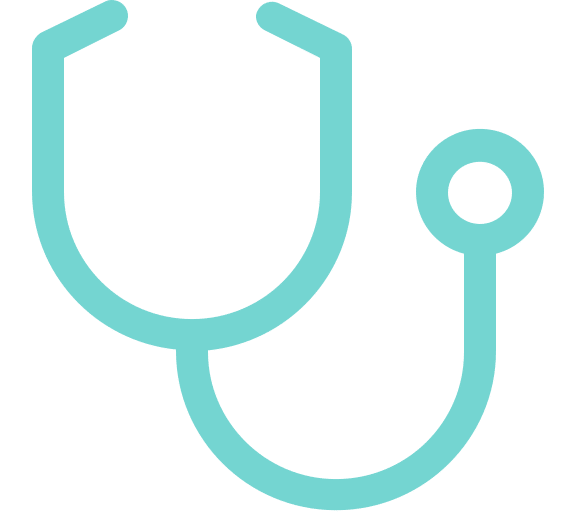 All of our doctors are registered with the Irish Medical Council and provide convenient and confidential healthcare to our patients.
The same doctor-patient confidentiality exists as in a regular face-to-face consultation, so you'll be in good hands.
Webdoctor.ie was created by and is led by medical professionals, so patient safety is always our priority.
From the comfort of home, avail of instant access to medical expertise, including evenings & weekends.
Affordable healthcare with prescriptions from just €30 and video consultations starting from €39.
Webdoctor.ie is an Irish-based healthcare provider that has carried out over 130,000 patient consultations.
Webdoctor.ie In The Media
As Ireland's leading online doctor service, Webdoctor.ie is regularly featured in the national media.
Want to know more about us?