Hair Loss Shampoo:
Can They Help? While hair loss is a typical part of the ageing process for most men, it can cause significant distress and self-esteem concerns. This is especially true if the hair loss starts prematurely. Young men are increasingly striving to protect and care for their hair in order to keep it as healthy as possible. With that in mind, we're going to look into the topic of hair loss shampoos and offer some tips for keeping your hair as healthy as possible.
Hair Loss Shampoo
Unfortunately, there is no one best shampoo for hair loss, in fact, there are no shampoos on the market that have been found capable of stopping or preventing hair loss.
You might find that there are shampoos on the market that claim that they can help with or prevent hair loss, but in actual fact, there is no conclusive evidence regarding the efficacy of hair loss shampoos.
That being said, there are shampoos, such as thickening shampoo, that can give the appearance of thicker, fuller hair. This may help to disguise the issue of hair loss.
If you suffer from hair loss, it is recommended that you use hair products that do not contain harsh chemicals, for example, hair dyes or shampoos with high chemical contents. You should try to use gentle hair products that won't irritate your scalp and will keep the skin in good condition.
What Should I Avoid If I Suffer From Hair Loss?
As mentioned previously, you should refrain from using any chemically-laden products on your hair. There are also a number of other things you should avoid such as:
Aggressively dying wet hair – this can break or damage remaining hair
Avoid using excessive heat to dry or style your hair
Try not to wash your hair too frequently – this can upset the pH balance and will strip the hair of its natural oils
Dont use excessively hot water to wash your hair
Aside From Hair Loss Shampoos, What Other Ways Can I Reduce Hair Loss?
There are a number of ways that you can ensure that you have healthy hair and scalp. They include:
Scalp massages or stimulation
Eat a healthy, balanced diet
Use hair moisturisers such as conditioner or hair oil
While these methods can help you to maintain healthy hair, they will not reduce or prevent hair loss directly.
If you are concerned about your hair loss, there are hair loss treatments available. If hair loss is rapid and extreme you may want to speak to a GP.
Ways To Cover Up Hair Loss
As thinning hair or hair loss can be extremely bothersome for people who are experiencing it, there are many methods of concealing baldness that are quite common, with some being more simple and less intrusive than others. They include:
Scalp sprays
Wig or toupee
New hairstyle
Hair transplant
Embrace it!
ONLINE PRESCRIPTION
Male Hair Loss Treatment
Request a prescription for Male Hair Loss Treatment online with Webdoctor.ie! Once your request has been approved, we can send your prescription directly to your chosen pharmacy via secure Healthmail.
Where Can I Get A Prescription For Male Hair Loss Treatment?
Webdoctor.ie can arrange a prescription for male pattern hair loss treatment, Finasteride tablets to help prevent further loss and encourage growth if you are deemed clinically appropriate. Please note, this will only help if you are experiencing male pattern hair loss (androgenic alopecia).
If you are interested in trying finasteride to treat male pattern hair loss, you will simply need to fill in a short and secure suitability questionnaire. Then, one of our Irish-registered doctors will review your request to ensure this treatment is medically suitable and safe for you.
Once approved, we'll send your prescription to any Irish pharmacy of your choice via secure Healthmail.
Check out our Male Hair Loss Treatment page for more information.
Through an online medical questionnaire, face-to-face video consultation or home health test, our online doctors will review your case and prescribe the best treatment for you.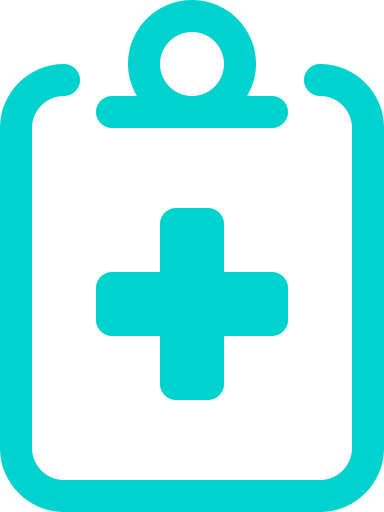 Fill in a secure and simple online questionnaire for your desired service.
Our Irish-registered doctors will review to ensure you are medically suitable.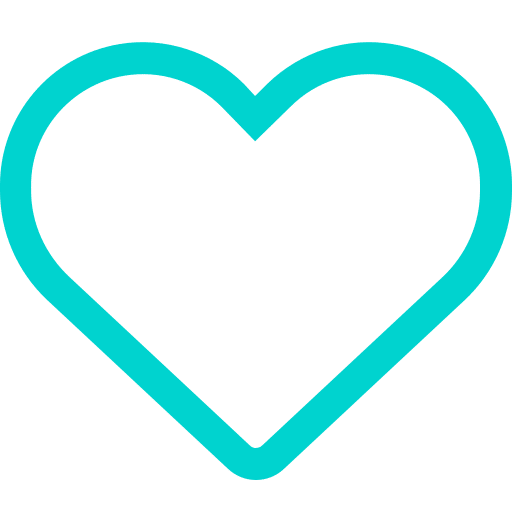 Your treatment will be approved if you are deemed medically suitable.