Discreet Women's Health Home Test Kits
Ireland's Award-Winning Online Doctor Service
Due to An Post operating hours over the Christmas period, home test kits will not be shipped from December 18th until January 2nd at the earliest. This is so the results of your test can be processed efficiently. We apologise for any inconvenience caused. Webdoctor.ie
Customer Review
Very good service and advice given. Would recommend it to anyone.
– Natasha, 8th October 2022
Comprehensive Women's Health Testing
Looking for fast health insights without the hassle of appointments? Webdoctor.ie's range of health tests created for women will provide you with quick and confidential results.
Select a Female Wellness Package
Discreet & fast results with follow-up medical advice if required. Stay on top of your health with these checks or tests.
Tests Included:
– Cholesterol
– Liver
Check on your health from the comfort of your home. Discrete and fast results with follow-up medical advice if required.
Tests Included:
– Cholesterol
– Thyroid
Avoid the hassle of in-person appointments and look after yourself on your time. Monitor and test these important functions.
Tests Included:
– Cholesterol
– Thyroid
– Kidney
Choose an Individual Test Kit
A useful indicator of the number of eggs remaining in your ovaries.
Identify and monitor thyroid conditions.
Monitor your cholesterol and triglyceride levels.
Monitor your liver function with this test kit.
Monitor your kidney function with this test kit.
Using a smartphone, tablet or laptop you can order a Home Test Kit in a matter of minutes. Simply fill out a brief questionnaire and we'll deliver your Home Test Kit to your door.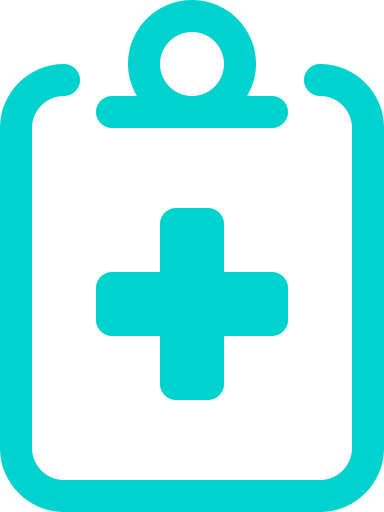 Step 1
Online Questionnaire
Answer a short clinical questionnaire and we will send you a discreetly packaged Home Test Kit.
When your Home Test Kit arrives, it will include easy-to-follow instructions. Take your sample, label it, and return it to us as directed.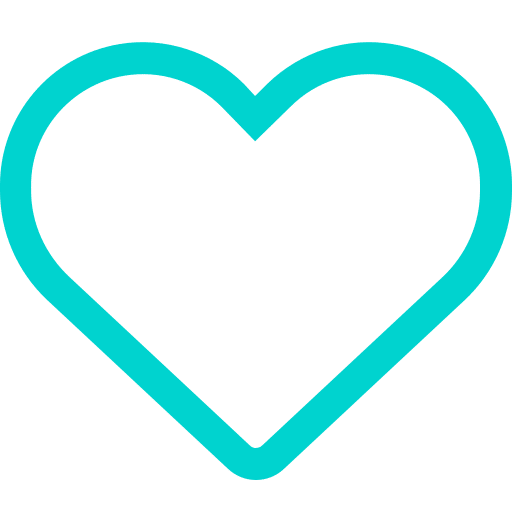 Our laboratory partner processes your samples and we share the results via your personal Online Patient Portal. We'll email you when they're ready.
Depending on your results, our clinical team may call you to discuss treatment options and next steps.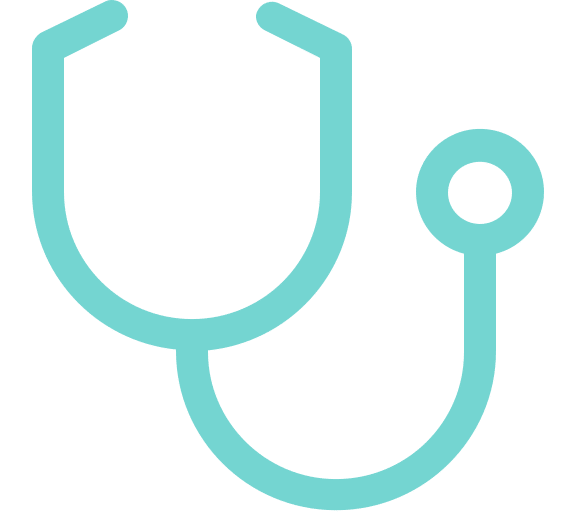 All of our doctors are registered with the Irish Medical Council and provide convenient and confidential healthcare to our patients.
The same doctor-patient confidentiality exists as in a regular face-to-face consultation, so you'll be in good hands.
Webdoctor.ie was created by and is led by medical professionals, so patient safety is always our priority.
From the comfort of home, avail of instant access to medical expertise, including evenings & weekends.
Affordable healthcare with prescriptions from just €30 and video consultations starting from €39.
Webdoctor.ie is an Irish-based healthcare provider that has carried out over 130,000 patient consultations.
Webdoctor.ie In The Media
As Ireland's leading online doctor service, Webdoctor.ie is regularly featured in the national media.
Want to know more about us?