Ireland's Award-Winning Online Doctor Service
Due to An Post operating hours over the Christmas period, home test kits will not be shipped from December 18th until January 2nd at the earliest. This is so the results of your test can be processed efficiently. We apologise for any inconvenience caused. Webdoctor.ie
Customer Review
Very prompt service. Just like going to the doctor but no waiting or travelling, Very clear and precise, ask the relevant questions regarding your health and prescription sent direct to your pharmacy, Really excellent service.
– John Paul, 24th October 2022
Looking for fast health insights without the hassle of appointments? Webdoctor.ie's range of health tests will provide you with quick and confidential results.
Combined Test Kit Options
Get straight to the point & measure the level of Prostate Specific Antigen.
Conduct a more in-depth check on your health, and order a PSA & Cholesterol Test together.
PSA, Cholesterol, Kidney, & Thyroid Test
Take a comprehensive look at your health with PSA, Cholesterol, Kidney, & Thyroid test kits.
Get straight to the point & measure the level of Prostate Specific Antigen.
Combined Test Kit Options
Conduct a more in-depth check on your health, and order a PSA & Cholesterol Test together.
Take a comprehensive look at your health with PSA, Cholesterol, Kidney, & Thyroid test kits.
Using a smartphone, tablet or laptop you can order a Home Test Kit in a matter of minutes. Simply fill out a brief questionnaire and we'll deliver your Home Test Kit to your door.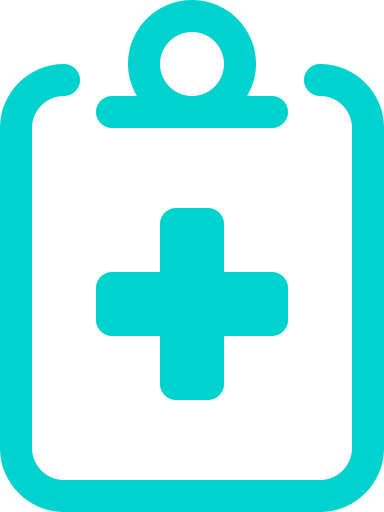 Step 1
Online Questionnaire
Answer a short clinical questionnaire and we will send you a discreetly packaged Home Test Kit.
When your Home Test Kit arrives, it will include easy-to-follow instructions. Take your sample, label it, and return it to us as directed.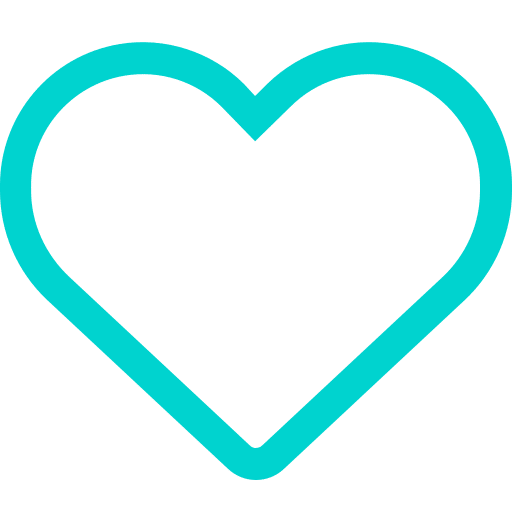 Our laboratory partner processes your samples and we share the results via your Online Patient Portal. We'll email you when they're ready.
If your results are positive, our clinical team may call you to discuss treatment options and next steps.
Important Medical Information
What is PSA?
Prostate Specific Antigen (PSA) is a protein produced by healthy cells in the prostate gland. It is normal to have small amounts of PSA in your blood and these levels usually increase with age as the prostate enlarges.
A raised level can suggest you have a problem with your prostate – but not necessarily cancer!
What Can Affect PSA levels?
Stimulation or irritation of the prostate can increase the levels of PSA produced. Examples include:
Urinary infection
Prostate cancer
Prostatitis (inflammation of the prostate, often caused by infection)
Benign prostatic hyperplasia (the prostate enlarges with age)
Vigorous exercise (especially cycling)
Prostate biopsies
Insertion of a urinary catheter
Ejaculation, anal sex or prostate stimulation
Some medications can decrease PSA levels, and give a lower result
Is PSA a Good Test to Check for Prostate Cancer?
Prostate cancer is the second most deadly cancer for men and PSA testing is a complex issue.
PSA levels will vary between men and with age, so it can be difficult to determine exactly what a 'normal' level is.
PSA levels are not sensitive or specific enough to be used as a good screening test for prostate cancer. This essentially means that all men with high PSA levels do not have prostate cancer, and men with low PSA levels could still have prostate cancer.
However, in general, the higher the PSA level, the more likely it is that there is cancer in the prostate. If the PSA is more than 10 the chance of having prostate cancer is over 50%.
PSA does not differentiate between slow-growing cancers which do not always require invasive treatment and rapidly invasive cancers that need to be treated more aggressively.
Measurement of serial PSA levels as a monitoring rather than a diagnostic test may be useful to identify any changes that require medical attention, especially if you have risk factors for prostate cancer.
If you have concerns about getting this test or would like more information, please speak to one of our GPs.
Am I At Risk of Prostate Cancer?
We are not sure what causes prostate cancer, but there are some things that increase your risk of developing this type of cancer:
Increasing age
Obesity
Black ethnic origin
When should I seek advice from a GP?
Many men will develop prostate symptoms as they get older. You should
speak with a GP
if you are concerned, regardless of your age.
Some common symptoms to look out for:
Sudden or increased need to urinate (especially at night)
Feeling as though your bladder is not fully emptied (after urination)
Difficulty or pain starting or stopping urination
Blood in the urine or semen
Fatigue (tiredness)
Decreased libido (sex drive)
Erectile dysfunction
Pelvic, thigh, or back discomfort
Unexplained weight loss
What if I Have High PSA Levels?
How Do I Get My Results?
To protect your privacy, we will share your test results with you via your secure Webdoctor.ie Online Patient Portal. This is completely confidential and you can review your results at a time and place that suits you.
To view your results, simply log into your personal account using the "Login" button at the top of this page. Once you have entered your details, you will find your results and details of your previous treatments.
How Long Will it Take to Receive My Results?
It takes An Post up to 3 business days to deliver your home test to our partner lab for analysis. Once the lab receives the sample, it can take up to 5 business days to process the results and send them back to our doctors for review. We usually send the results to your secure patient portal the same day we receive them.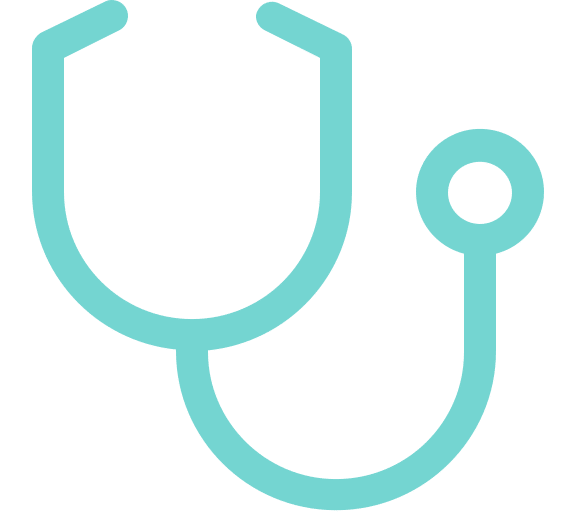 All of our doctors are registered with the Irish Medical Council and provide convenient and confidential healthcare to our patients.
The same doctor-patient confidentiality exists as in a regular face-to-face consultation, so you'll be in good hands.
Webdoctor.ie was created by and is led by medical professionals, so patient safety is always our priority.
From the comfort of home, avail of instant access to medical expertise, including evenings & weekends.
Affordable healthcare with prescriptions from just €30 and video consultations starting from €39.
Webdoctor.ie is an Irish-based healthcare provider that has carried out over 130,000 patient consultations.
Webdoctor.ie In The Media
As Ireland's leading online doctor service, Webdoctor.ie is regularly featured in the national media.
Want to know more about us?