Herpes Treatment Options:
Which Genital Herpes Treatment Is Right For You? Whilst there is currently no cure, there are genital herpes treatments available. These treatments can help by preventing the virus from multiplying. This can also help reduce the spread of the virus.
So, what are herpes treatments and how are they used? Antiviral medication can help ease the severity of symptoms and reduce the duration of outbreaks by 1-2 days. This is most effective if taken as soon as possible after the symptoms start, but can be taken up to 5 days after symptom onset. Pain-relieving creams can also help ease discomfort.
Here at Webdoctor.ie, we currently offer prescriptions for two different oral antiviral genital herpes treatments. We can also provide prescriptions for a topical anaesthetic gel.
Using Antiviral Genital Herpes Treatment
Antiviral treatments work by preventing viruses from multiplying. This reduces the severity of the infection and the duration of the outbreak.
Antiviral medication works best if you start it as soon as possible after the first signs of an outbreak, such as a tingling or itching sensation. Typically, symptoms and discomfort should start to ease after a couple of days of treatment. The typical course of treatment is 3 to 5 days.
Using Anaesthetic Gel for Genital Herpes
Anaesthetic gel can be used to ease pain and discomfort. Once applied to the affected area, it works quickly to numb the area. It is worth noting that it will not have any effect on the duration or severity of the symptoms, it simply helps ease the pain.
You should apply a small amount of this gel (1-2 ml) to the affected area as needed. We recommend applying the gel using a cotton bud or whilst wearing gloves to reduce direct contact with the lesions and avoid numbing your fingers. You should not use more than one-third of the syringe in 24 hours.
ONLINE PRESCRIPTION
Genital Herpes Treatment
Request a prescription for Genital Herpes Treatment online with Webdoctor.ie! Once your request has been approved, we can send your prescription directly to your chosen pharmacy via secure Healthmail.
How to Request Genital Herpes Treatment
Through our online treatment service, Webdoctor.ie can provide prescriptions for Genital Herpes Treatment where clinically appropriate. To do this, you will need to fill out a brief questionnaire to provide our doctors with some information about your symptoms and a brief medical history. Then, one of our doctors will review your request to ensure this treatment is medically safe and suitable for you. Once approved, we will send your prescription directly to an Irish pharmacy of your choice. To do this, we use secure Healthmail.
Our Genital Herpes Treatment prescription service is available 24/7 and you don't need to make an appointment with one of our GPs to request the prescription. You can access this service via any phone, laptop or tablet with internet.
If you have questions or concerns about the treatment options available, you can book an online video consultation with one of our GPs and they will be happy to talk you through the options and answer any questions you may have.
Through an online medical questionnaire, face-to-face video consultation or home health test, our online doctors will review your case and prescribe the best treatment for you.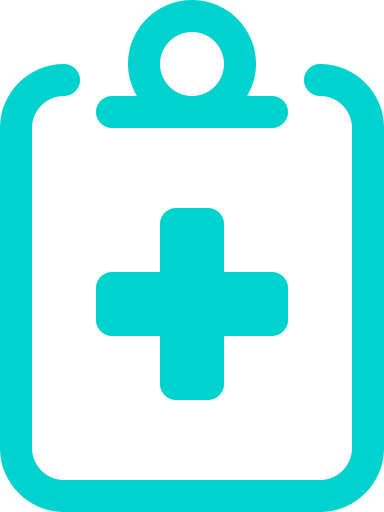 Fill in a secure and simple online questionnaire for your desired service.
Our Irish-registered doctors will review to ensure you are medically suitable.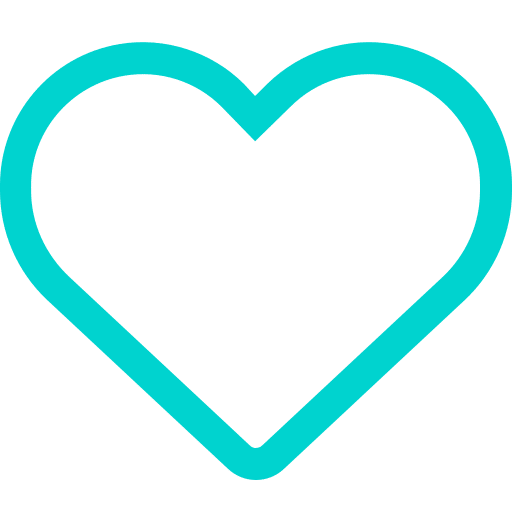 Your treatment will be approved if you are deemed medically suitable.