Excess Female Facial Hair Treatment
Ireland's Award-Winning Online Doctor Service Webdoctor.ie
Customer Review
Straight forward process, quick responses. Really impressed and would recommend Webdoctor to anyone considering this service. Very happy.
—Sophie, 19th July, 2022
Excess Female Facial Hair Treatments
That We Can Provide
While all women have fine, light hair covering their faces and bodies, approximately 10% of women are affected by hirsutism, a condition that causes excess hair growth. This hair is often thick and dark and because it is more visible, it can cause emotional distress. To help control excess facial hair in women, by reducing hair growth and regrowth, we can prescribe a non-hormonal cream.
Please check your dispensed prescription before leaving the pharmacy as no changes can be made after that point.
Topical Excess Female Facial Hair Treatment (Cream)
Requesting a prescription for Topical Excess Female Facial Hair Treatment (cream) couldn't be easier with Webdoctor.ie! Simply fill in a medical questionnaire and a prescription will be issued if clinically suitable.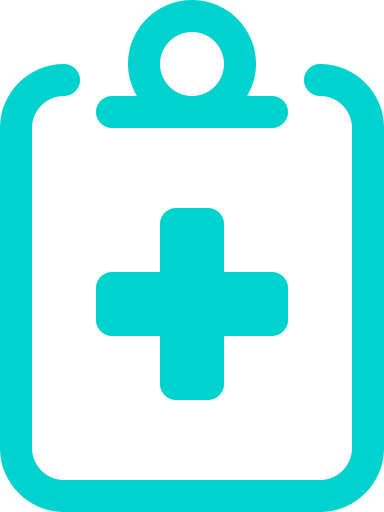 Step 1
Online Questionnaire
Complete a short and secure online questionnaire from your phone, tablet or laptop – it only takes a couple of minutes.
One of our Irish-registered doctors will review your request to ensure this treatment is medically suitable and safe for you. If our doctor requires further clinical information to help safely assess your request, they will send you a message via your secure patient account.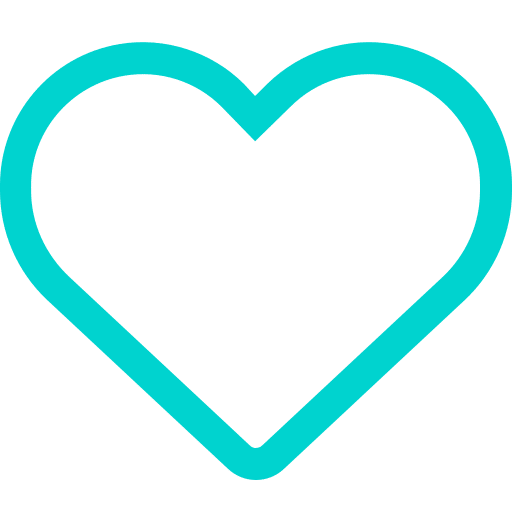 Once approved, we will send your prescription directly to an Irish pharmacy of your choice using secure Healthmail.
Important Medical Information
Who is this service suitable for?
This service is suitable for:
Females over 18 years of age
Females who suffer from unwanted facial hair (lip, chin or neck)
Who is this service not suitable for?
This service is not suitable if:
You are male
You are under 18 years of age
You are pregnant or planning to become pregnant
You are breastfeeding
You have not been assessed by your doctor to exclude a significant medical cause of your symptoms
What is excess female facial hair?
Hirsutism is the medical term for excess hair growth in women. It is fairly common, affecting approximately 10% of females and can cause emotional distress to many of these women.
This hair is usually thick and dark, and is quite noticeable compared to other facial hair. It typically grows in areas associated with male pattern hair growth (upper lip, chin, chest, abdomen, thighs and bottom).
What causes excess facial hair in women?
There are many causes of excess female facial hair (hirsutism), the most common being related to androgen hormones. Hirsutism can occur if the level of these hormones rises or if your body grows more sensitive to them.
Polycystic Ovarian Syndrome (PCOS) is the most common reason for this. PCOS is an ovarian condition that can cause other symptoms such as acne and irregular periods.
Other less common causes include: 
Certain medications
Anabolic steroids
Genetic predisposition
Ethnicity
Cushing's Syndrome
Congenital Adrenal Hyperplasia
Hormone producing tumours of the ovary or adrenal glands
It is worth noting that we can all have different interpretations of what excessive facial hair is, and a different view on what is acceptable for us. 
It can be a normal variant, but it is important to ensure that a serious underlying medical diagnosis is not missed. 
What hair removal options are there?
There are many hair removal options to choose from (e.g. waxing, plucking, threading, bleaching). Through our online service, we can arrange a prescription for a topical excess female facial hair treatment (cream), where clinically suitable. This is a very personal choice for each woman.
What treatment can you prescribe for hirsutism?
We can provide a prescription for a non-hormonal cream used to treat excess female facial hair that helps to reduce hair growth and re-growth, subject to clinical suitability.
What is topical excess female facial hair treatment?
It is one type of treatment that can be used to help manage excess female facial hair growth. It is a non-hormonal cream that is applied twice daily and can reduce the need for other hair removal treatments. You will need a prescription for this treatment.
It cannot be used to treat excess hair in other areas.
This treatment is suitable for women who are suffering from unwanted facial hair growth who have been assessed by their doctor to exclude any significant underlying medical cause for this issue.
If you would like to talk to a GP about your symptoms before applying for this treatment, please book an appointment to see one of our Irish registered GPs.
How does this treatment work?
This cream is NOT a hair removal cream. It is a non-hormonal cream that slows down hair growth and if effective, hair production is slowed down to the point where it is significantly reduced or does not grow. This is not permanent, and to maintain the effect continuous use is required.
You may still need to remove unwanted hairs while using this treatment and it can be used in conjunction with other hair removal techniques.
How long does it take for this treatment to work?
It can take at least 8 weeks for you to start seeing results when you start using this treatment, but it can take longer for some women.
Keep using the cream for up to 4 months, if you have not seen any improvement then stop. It is not going to work for you.
It is important to note that this treatment is not equally beneficial in all women.
What are the side effects of this treatment?
Like all medications, there are potential side effects with this treatment, however, not everyone will experience these.
As it is a cream, the most common side effects are localised and include acne and skin redness, dryness and irritation.
If your skin becomes irritated or dry when you first start using this cream, apply it once per day instead of twice per day for a week or two and see if this helps.
If these side effects are troublesome, or you are experiencing other symptoms you feel may be related to the cream , please stop using it and speak with a doctor.
For full details of the side effects of this treatment, please read the patient information leaflet before you use this treatment.
How do you use this treatment for excess female facial hair ?
Use this cream twice a day to the areas of your face that are affected.
Avoid your eyes, mouth and inside of your nose
Apply a thin layer of cream and rub it in well (until you cannot see it)
If you have removed hairs, wait at least 5 minutes before applying
Leave at least 8 hours between applications
If you are applying moisturiser or make up after the treatment, do this at least 5 minutes after applying the cream
Wash your hands well after use, and avoid washing your face, for at least a few hours!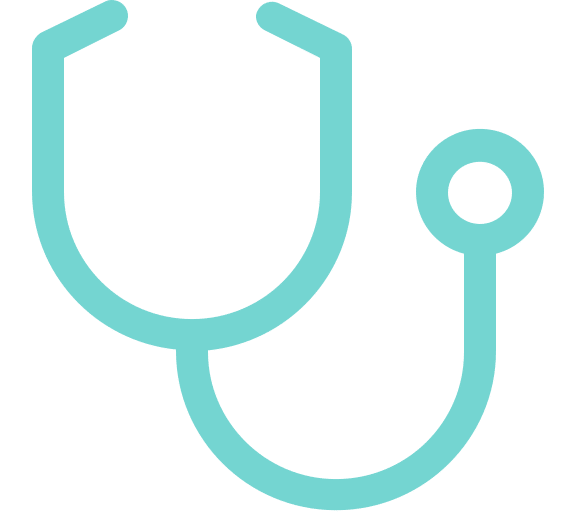 All of our doctors are registered with the Irish Medical Council and provide convenient and confidential healthcare to our patients.
The same doctor-patient confidentiality exists as in a regular face-to-face consultation, so you'll be in good hands.
Webdoctor.ie was created by and is led by medical professionals, so patient safety is always our priority.
From the comfort of home, avail of instant access to medical expertise, including evenings & weekends.
Affordable healthcare with prescriptions from just €30 and video consultations starting from €39.
Webdoctor.ie is an Irish-based healthcare provider that has carried out over 130,000 patient consultations.
Webdoctor.ie In The Media
As Ireland's leading online doctor service, Webdoctor.ie is regularly featured in the national media.
Want to know more about us?