Exploring The Best Erectile Dysfunction Pills in Ireland Erectile dysfunction (ED) can be a sensitive subject for many men, but it's a common problem that affects millions of men worldwide. The good news is that there are several safe and effective medications available to treat ED. Here, we'll explore the best erectile dysfunction pills and the safest drugs for treating ED.
What Is Erectile Dysfunction?
Erectile dysfunction is a condition that affects men of all ages. It is characterised by the inability to get or maintain an erection that is firm enough for sexual intercourse. As mentioned above, it is a common problem and it happens to most men from time to time, especially if they are tired, stressed or have consumed too much alcohol. 
However, for some men, it can become a recurring or persistent problem. There are many possible causes of ED, which include physical and psychological factors. While it can happen at any age, it is more common with increasing age, mainly due to physical causes. ED can lead to anxiety and have a negative impact on self-confidence and relationships which, in turn, can worsen ED symptoms. 
Some of the most common physical causes of ED include:
Obesity
Cardiovascular disease and diabetes
Smoking, alcohol and drug use (especially with long-term or heavy use)
Some medications (e.g. steroids, including anabolic steroids)
Hormonal abnormalities
Nerve damage (such as can occur in multiple sclerosis)
It is important to note that ED can be an early warning sign of potentially serious medical conditions such as heart disease and diabetes. Therefore, we advise you to have a physical check-up along with some routine blood tests if you are experiencing symptoms of ED that are persisting.
Some common psychological causes include:
Anxiety (including performance anxiety)
Stress
Depression
Relationship problems 
If the cause is related to psychological factors, the symptoms will often develop suddenly. They may also improve spontaneously, as your psychological state improves. In contrast, if your symptoms are caused by a physical cause, they may develop gradually and you have intermittent symptoms for a while because they become more persistent.
What Are The Best Erectile Dysfunction Pills?
There are several different types of erectile dysfunction pills available in Ireland – sildenafil (under the brand name Viagra, among others), and tadalafil (under the brand name Cialis) and avanafil.
These drugs work by relaxing the blood vessels in the penis. This allows increased blood flow to produce and maintain an erection. The abovementioned medications all belong to the same group of drugs , they just have different active ingredients. Because of this, there is a slight variation in how each tablet works. This means that there are different time frames for the onset of action and duration of action:
Sildenafil: you will need to take this medication 30-60 minutes before sexual activity and it typically lasts 4-6 hours.
Tadalafil: you will need to take this medication 30 minutes before sexual activity and it typically lasts up to 36 hours.
Avanafil: you will need to take this medication 15 minutes before sexual activity and it typically lasts up to 6 hours.
Which Erectile Dysfunction Drug Is Best?
The answer to this question depends on several factors, including your individual health status, the severity of your ED, and your personal preferences; different people respond in different ways to medications. Each of these medications has its own set of advantages and disadvantages.
Sildenafil, when sold under the brand name Viagra, is the most well-known and widely used ED medication. It is generally considered safe and effective but it may not be suitable for men who have certain health conditions, such as heart or liver problems.
Tadalafil starts to work more quickly and has a longer duration of action may be more convenient for some men.
It's important to talk to your healthcare provider about which ED medication is right for you. Our GPs can help you determine the best course of treatment based on your individual needs via our Online Video Consultation service.
Best Medicine For Erectile Dysfunction Without Side Effects
All medications have the potential to cause side effects, but some men may be more sensitive to certain medications than others. These ED medications are generally well-tolerated and you are less likely to experience side effects with lower doses of medications. Therefore, we recommend trying the standard dose first. This can be adjusted depending on your response to the treatment and side effects if they occur.
If side effects occur, they can include:
Headaches
Dizziness
Flushing
Stuffy nose
Stomach upset/indigestion
Visual disturbance can occur, such as blurred vision, increased sensitivity to light, and a blue/halo around bright light.
If you are concerned about side effects, there are several non-medication treatments for ED that may be effective, including:
Lifestyle changes, such as quitting smoking, losing weight, maintaining a healthy sleep routine, and getting regular exercise.
Psychological counselling or therapy can help address underlying mental health issues that may be contributing to ED.
Mechanical or pump devices that can help to produce an erection.
Penile injections or suppositories can be administered directly to the penis.
ONLINE PRESCRIPTION
Erectile Dysfunction Treatment
Order a prescription for Erectile Dysfunction Treatment online with Webdoctor.ie! Once your request has been approved, we can send your prescription directly to your chosen pharmacy via secure Healthmail.
Where Can I Get A Prescription For Erectile Dysfunction Pills?
Erectile dysfunction can be a frustrating and embarrassing condition, but there are several safe and effective medications available to treat it.
Through Webdoctor.ie's online Erectile Dysfunction Treatment service, we can provide prescriptions for a variety of medications that can help. Simply fill in an online questionnaire to tell your doctor about your symptoms. Then, one of our Irish-registered doctors will review your request to ensure this treatment is medically safe and suitable for you. Once approved, we will send your prescription to an Irish pharmacy of your choice via secure Healthmail.
We understand that talking about ED can be daunting so we have created a discreet prescription service that allows you to request treatment without needing to make an appointment with a GP.
However, if you would like to speak to a GP about ED or the different treatment options available, you can make an appointment with an Irish-registered GP via our online video consultation service from the comfort of your own home.
Through an online medical questionnaire, face-to-face video consultation or home health test, our online doctors will review your case and prescribe the best treatment for you.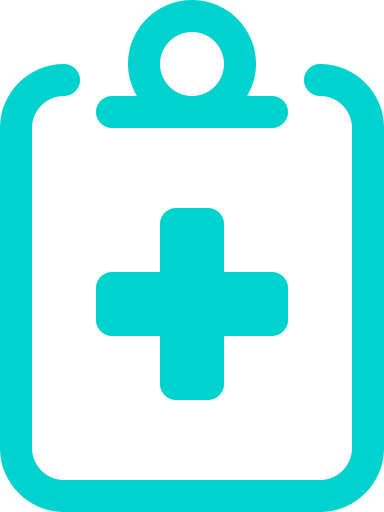 Fill in a secure and simple online questionnaire for your desired service.
Our Irish-registered doctors will review to ensure you are medically suitable.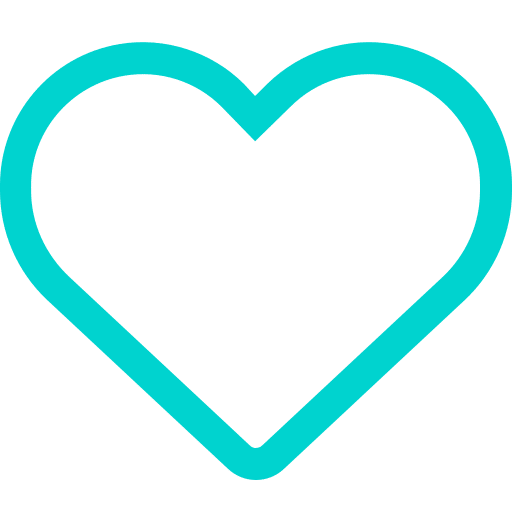 Your treatment will be approved if you are deemed medically suitable.