Accurate, Discreet Home Health Test Kits
Ireland's Award-Winning Online Doctor Service Webdoctor.ie
Customer Reviews
Brillant service,  so handy – makes going to the doctor for illnesses you could nearly
self-diagnose so much easier! I always get an appointment in good time after looking for one and any prescriptions I have gotten have been sent on to my local pharmacy online more or less immediately after speaking to a doctor. Would definitely recommend this service!
— ALISHA, 11TH JAN 2022
Popular Home Health Test Kits
Choose from a range of kits including HIV Test Kits, Chlamydia and Gonorrhea Test Kits.
Using a smartphone, tablet or laptop you can order a Home Test Kit in a matter of minutes. Simply fill out a brief questionnaire and we'll deliver your Home Test Kit to your door.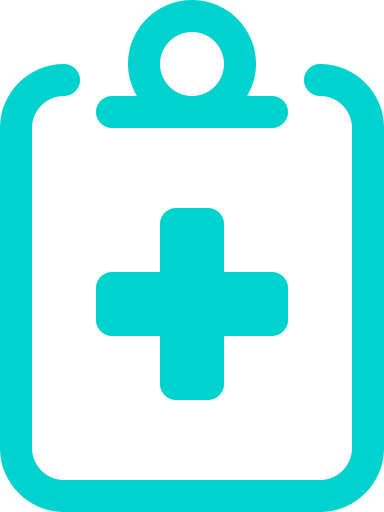 Answer a short clinical questionnaire and we will send you a discreetly packaged Home Test Kit.
When your Home Test Kit arrives, it will include easy-to-follow instructions. Take your sample, label it, and return it to us as directed.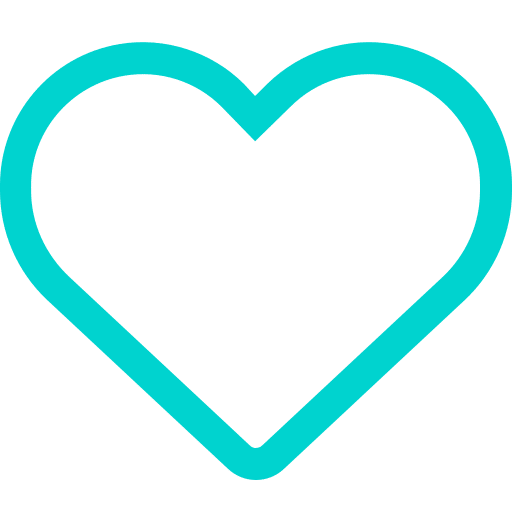 Our laboratory partner processes your samples and we share the results via your Online Patient Portal. We'll email you when they're ready.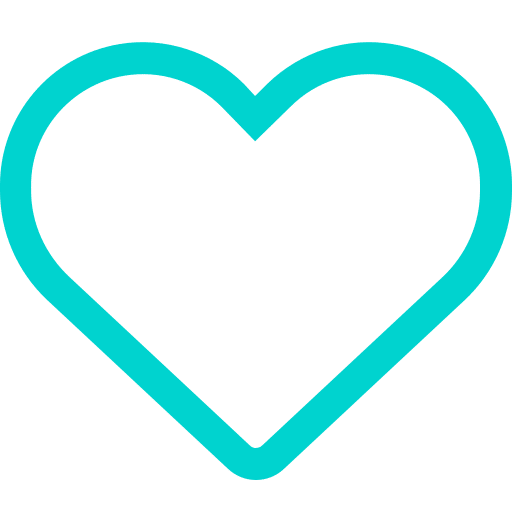 One of our Irish-registered doctors will review your results and advise you if further action is required.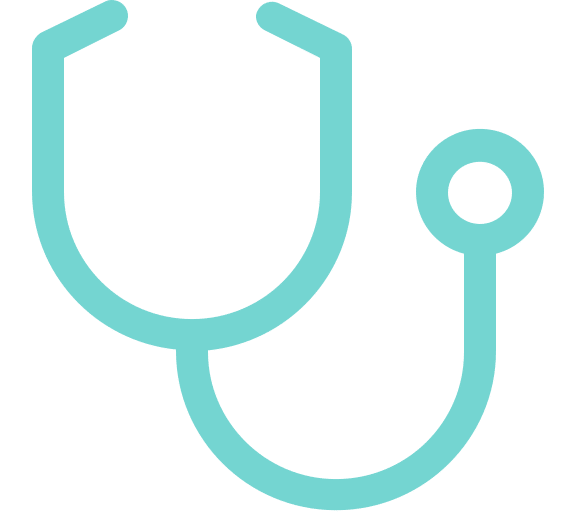 Our 40+ doctors are registered
with the Irish Medical Council.
The same doctor-patient confidentiality
exists as regular face to face consultations
so you'll be in good hands.
Webdoctor.ie was created and is
led by medical professionals so
patient outcomes are always our
main priority.
From the comfort of your own
home, avail of instant access to
medical care, including evenings
& weekends.
Webdoctor.ie provides affordable
healthcare and our Home Test
Kits start at just €50.
Webdoctor.ie is an Irish based
healthcare provider that has carried
out over 100,000 patient consultations.
Webdoctor.ie In The Media
As Ireland's leading online doctor service, Webdoctor.ie is regularly featured in the national media.
Want to know more about us?


Frequently Asked Questions on Our Service
How do Webdoctor.ie Home Test Kits work?
Our Home Health Testing Kits are very easy to use. Firstly, you will need to select the type of test that you require. Then, you will need to answer some brief questions to provide our doctors with your personal information and relevant medical history.
When your Home Health Testing Kit arrives, it will contain easy-to-follow instructions to help you take the sample. Once you send this sample to our partner lab, our doctors can assess the results. Our doctors
will then share your results via your confidential medical file for review at your own discretion.
How do I get my Home Test Kit results?
To ensure the utmost discretion, we will share your Home Test Kit results with you via your online Webdoctor.ie Patient Portal. This is fully confidential and you can view your results at a time that suits you.
To view your results, simply log in using the "Login" button at the top of this page. Once you have entered your details, you will be able to access your results and all previous treatments.
What if my results indicate a health issue?
Once your results are ready, one of our Irish-registered doctors will review them and share them with you. If your results indicate that further action is needed, our doctors will contact you via your Webdoctor.ie Online Patient Portal. There, we can advise you on the next steps.